11 Samsung Galaxy S8 Oreo Release Date Tips
Keep an Eye Out for App Updates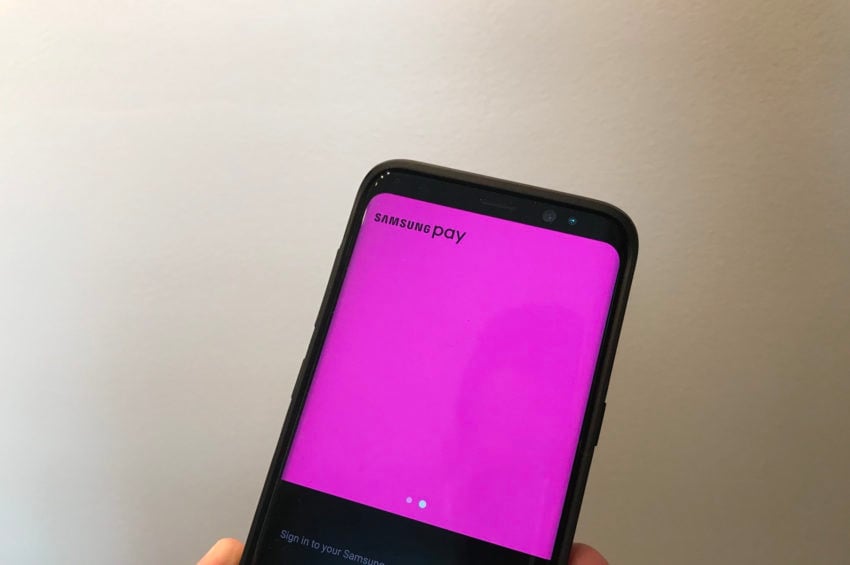 If you want the best possible Android Oreo experience you'll want to download app updates as they arrive. These updates will help prepare your device for your Android Oreo update's arrival.
Samsung's updated some of its applications (like Samsung Pay and Samsung Music) with support for the Android 8.0 Oreo update.
These updates will be essential if you plan on using Samsung's apps and services after you download Android 8.0 Oreo.
Third-party app developers will also be doing their part to support Samsung Galaxy users. We expect to see support updates and bug fixes roll out.
Before you download an update to your Galaxy S8, make sure you read reviews from Android Oreo users. These reviews will alert you to benefits, and issues, with the current version of the app.

As an Amazon Associate I earn from qualifying purchases.