9 Galaxy S8 Release Date Tips
Pick Your Galaxy S8 Color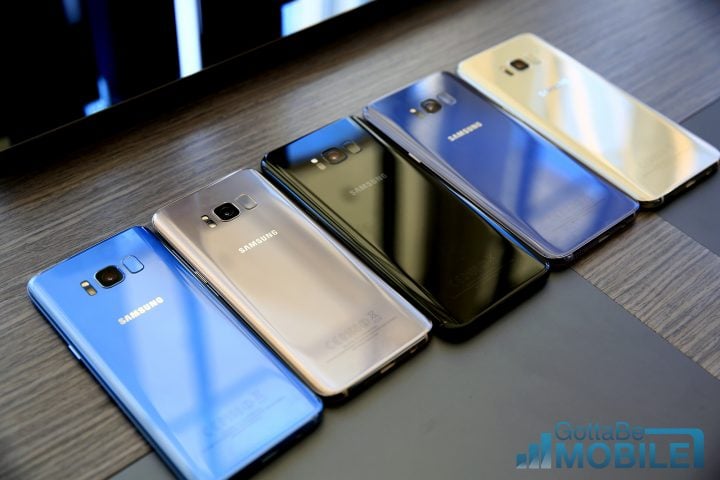 You need to pick your Galaxy S8 color before you get to the point of ordering. There are already landing pages on Verizon and Best Buy, so you can compare the colors.
Samsung only offers three Galaxy S8 colors in the U.S. at this time. You should figure out what color you want to buy. We outline the differences and help you work through which is the best Galaxy S8 color to buy.
Keep in mind that Samsung will likely offer more colors later in the year, but if you want a Galaxy S8 or Galaxy S8+ in April, these are your options.