9 Galaxy S8 Release Date Tips
Prep for Early Shipments & Track Your Galaxy S8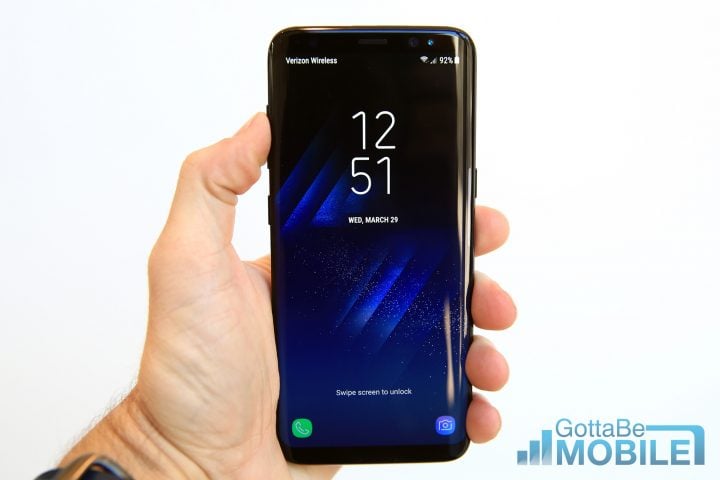 The Samsung Galaxy S8 is shipping early to T-Mobile customers with shipments starting on April 19th. There is a chance that some of the Samsung Galaxy S8 deliveries will arrive early as well.
It's unlikely that you will get your Samsung Galaxy S8 super-early, but you can expect some deliveries to happen before the release date.
Pay attention to text messages or emails with your delivery details and tracking number. If you use UPS My Choice or the Fedex app, you may see a notification about shipments.