Samsung Galaxy Tab S4 Release Date Tips
Try the iPad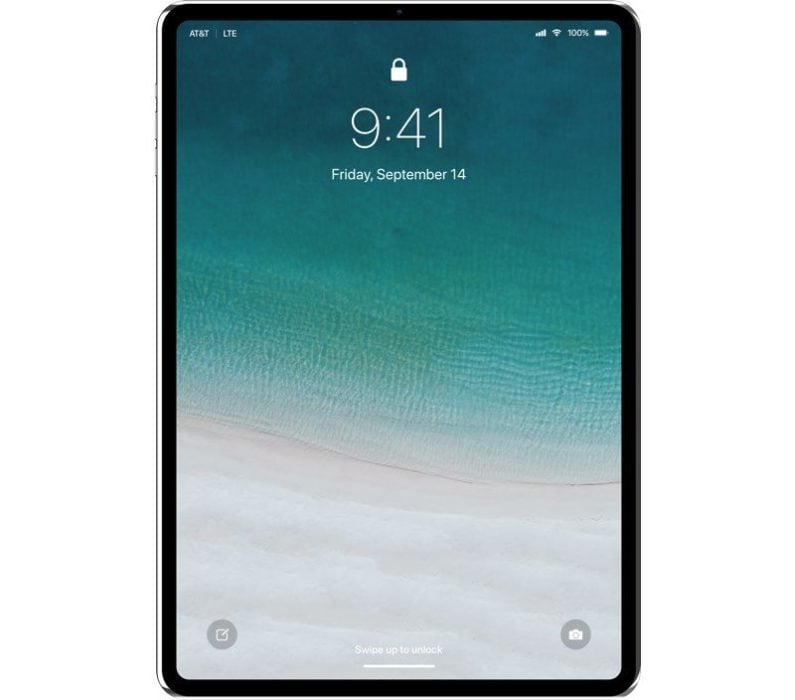 If you aren't married to Android, make sure you research Apple's iPad before you commit to the Galaxy Tab S4.
The company currently offers several different iPad options including a 9.7-inch iPad with Apple Pencil support, a powerful iPad Pro, and a smaller iPad mini.
These are top-of-the-line devices and you'll want to rule them out before going with Samsung's high-end tablet.
You'll also want to check iPad Pro 2018 rumors. Apple is reportedly going to announcement new iPads in September and some of you might want to wait for those announcements to properly compare them to the Galaxy Tab S4.

This article may contain affiliate links. Click here for more details.