Samsung Galaxy Tab S4 Release Date Tips
Check Out Other Android Tablets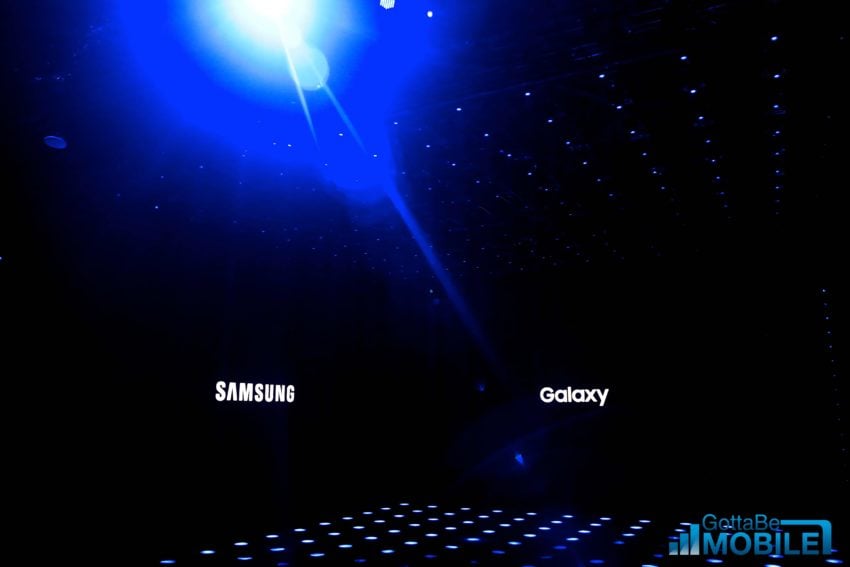 Before you commit to the Galaxy Tab S4 you'll want to go hands-on with Samsung's other tablets which include the Samsung Galaxy Tab S3, the Samsung Galaxy Book, and the Galaxy TabPro S.
Samsung recently updated the Galaxy Tab S3 with Android 8.0 Oreo and the device is a lot cheaper than it was when launched last year. Far cheaper than the Galaxy Tab S4's $650 price point.
You'll want to do more than just check out the spec sheets online. Head down to your local retailer or get in touch with a friend that owns one and go hands-on. This will help you get familiar with their design, hardware, and software features.
If you aren't committed to buying a Samsung device, we also recommend looking at other devices Android-powered tablets like Lenovo's Tab 4.
You'll also want to take a long look at Amazon's Fire tablets. They run a derivative of Android called Fire OS, but they're very capable and won't break the bank.

This article may contain affiliate links. Click here for more details.