Samsung Gear S2 iPhone Support Coming Later This Year
As was rumored earlier this year, Samsung has announced that the company's Gear S2 smartwatch will officially support iPhone at some point later this year.
The news was announced during Samsung's CES 2016 press conference, and the company didn't spend a lot of time on the subject, as that's all the information that was provided. Unfortunately, we're not sure yet how functional the circular smartwatch will be with the iPhone.
The Samsung Gear S2 runs Tizen, which is a unique smartwatch operating system different from Android Wear. As you likely already know, Android Wear is officially compatible with the iPhone, although capabilities are rather limited to receiving notifications, and that's about it as far as phone/watch communication.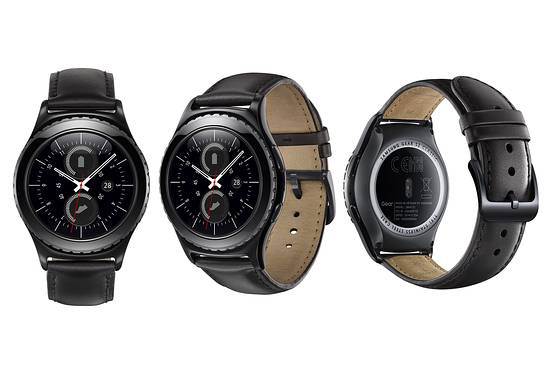 The rumor that we heard last year suggested that Samsung had plans to release an iOS app called Gear Manager that would allow the Tizen-run Gear S2 to pair with the iPhone.
The Gear S2 is Samsung's first circular smartwatch, which makes it look like a traditional timepiece rather than a small computer strapped to your wrist.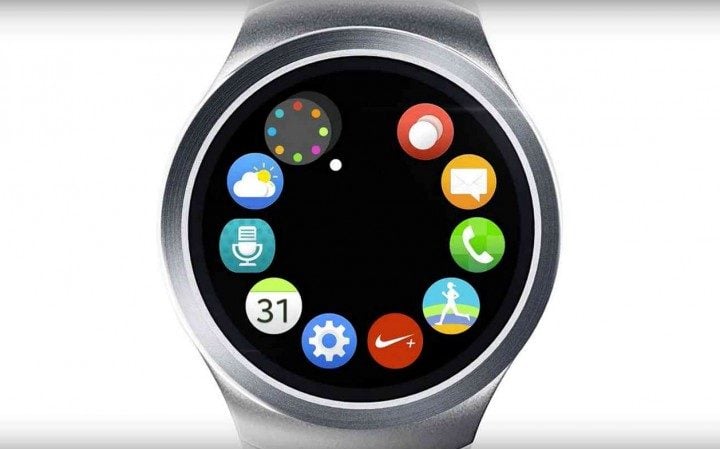 The bezel can also rotate, acting as a navigation control and a selector of sorts.
It'll be interesting to see how well Tizen and iPhone get along and whether or not it will offer more features than Android Wear on iPhone. For the time being, though, we'll have to wait and see what Samsung decides to do and when exactly they launch support for the iPhone.
10 Things You Didn't Know Your Smartwatch Could Do
Speedometer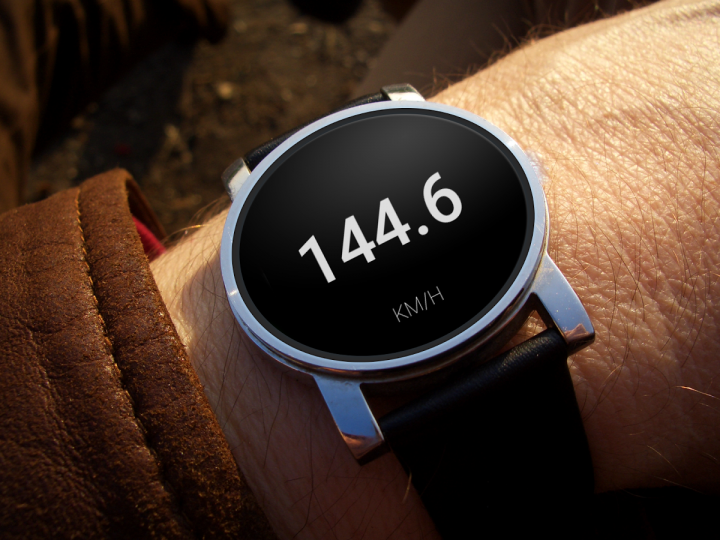 Most Android Wear smartwatches have a GPS sensor built-in, and if not, your smartphone does. An app called Speed Wear turns any smartwatch into an all-out speedometer.
Speed Wear will show users their current speed, average speed, and top speed, and save it all to the app. This is ideal for running, biking, hiking, or just neat to use and test while driving in a car during a road trip.
The app features different units including: KM/H, MPH and Knots (can be set from the last screen; by swiping all the way to the right) and even has an ambient mode with large clear text to improve readability. Some devices may not be 100% accurate due to the GPS chip inside the watch or phone.

As an Amazon Associate I earn from qualifying purchases.