5 Reasons to Pre-Order The Division 2 & 3 Reasons to Wait
Wait for The Division 2 Reviews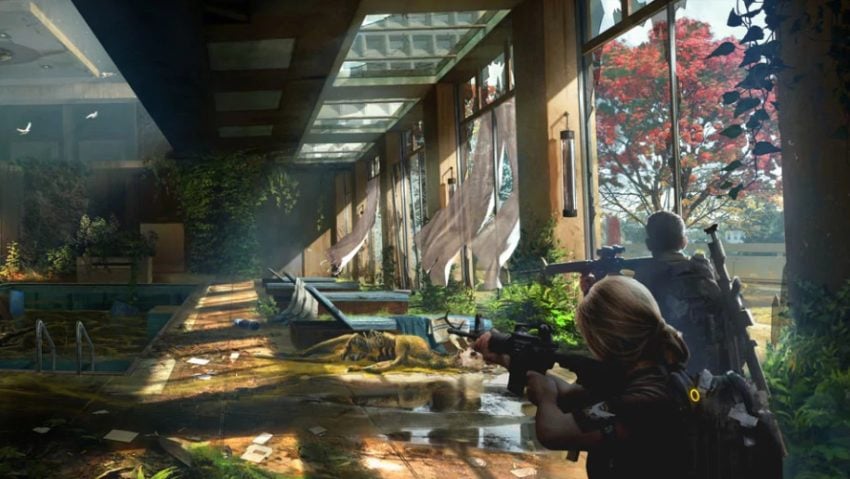 While the beta did give us a good look at The Division 2, you may want to wait to see what the full reviews look like. This game is one where you will need to see how the online play is under a full load in the finished product. With that in mind, expect to see the reviews arrive as the game goes live and be updated for the a few days or weeks after.
It's also a good idea to not make a snap judgement based on day one or even week one reviews. These will change as the game grows and as new updates arrive for the game over the first several months, so if you don't like what you see right away, check back later to see if there are any changes.
Metacritic is a good source for reviews, as they aggregate the critic and gamer reviews into one page so you can see how the game measures up to different audiences.

This article may contain affiliate links. Click here for more details.