Sony Ericsson Xperia Play Finally Arrives on O2 UK
After weeks and weeks of waiting, O2 UK has finally launched the PlayStation Phone, the Sony Ericsson Xperia Play, on its network.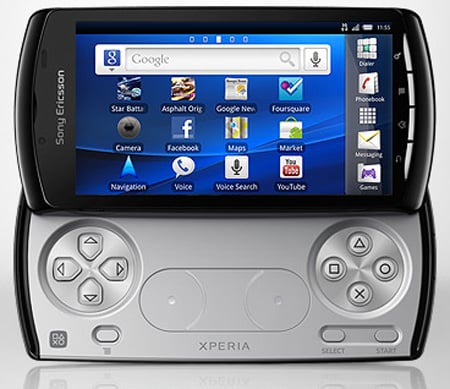 It took nearly two months but it seems that O2 and Sony have finally worked out the bugs that prevented the device from being released on its original launch date which was, if you must know, April 1st.
The device is now showing up on O2's website and the carrier will be offering it in two different flavors, black or white, both of which will cost you the same prices on and off-contract. For those looking to get it without signing on the dotted line, it's going to be £429.99 off-contract.
For those that don't mind, the Xperia Play will be free with a new contract of £37 or more. For those of you that don't remember Sony's gaming smartphone, here is a quick rundown of the specs.
It features  4" multi-touch, scratch-resistant display, 5.1MP auto focus camera with LED flash, an 8GB micro SD, and it's powered by Google's almighty Android 2.3 Gingerbread.

As an Amazon Associate I earn from qualifying purchases.