Sony Ericsson Xperia X10 Gingerbread Update Available Once Again
A few days ago, we learned that Sony Ericsson had released Gingerbread for unbranded version of its Xperia X10 smartphone. A day later, we were then informed that what we had digested the previous day was wrong and that the release of Android 2.3 had been premature. Fortunately, the company said that the release of the software wasn't too far off in the distance and promised to get it out soon. Well, Sony stuck to its word and Gingerbread is available once again for those of you toting an unbranded Xperia X10 handset. AT&T owners need not apply. For those of you with unbranded handsets don't go looking for the update on your phone. The update is only going to be available through a manual installation method.You can accomplish that by heading right here.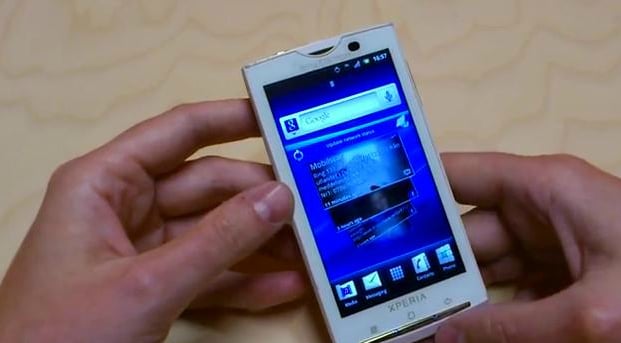 Now, to recap a little bit, here's what's included in the update:
Facebook inside Xperia – a series of unique integrations of Facebook into your multimedia apps, phonebook and calendar
The possibility to use your phone as a Wi-Fi hotspot
Music player with equalizer
USB tethering – share your 3G data connection via the USB connector
Photo widget – one click access to your photo gallery app
App tray sorting – arrange your apps in the order you want them
Now, before you update, Sony Ericsson and myself want you to be sure to read this:
User data, such as contacts, messages and more, saved in your phone memory will be overwritten. User data saved on the phone's memory card is not affected.
DRM content will be overwritten.
The Backup and Restore app will be overwritten and cannot be used to restore data. Check out Android Market for alternative apps to back up and restore your data, such as MyBackup.
The Creatouch, Neoreader and Quadrapop apps will be removed.
Mediascape, homescreen operator customization and app tray operator customization will no longer be supported.
Moxier Exchange will be replaced by Android 2.3 Gingerbread Exchange support.
Hopefully it works as advertised. Let us know how it goes, will ya?

As an Amazon Associate I earn from qualifying purchases.