Sony Ericsson Xperia X10 Gingerbread Update Rolling Out This Summer
Wow, talk about a shocker. In some incredible news, Sony Ericsson has confirmed that the Xperia X10, a device that the company had said would not get anymore Android updates beyond Android 2.1 Éclair, will be getting a jump up to Android Gingerbread 2.3 sometime this summer.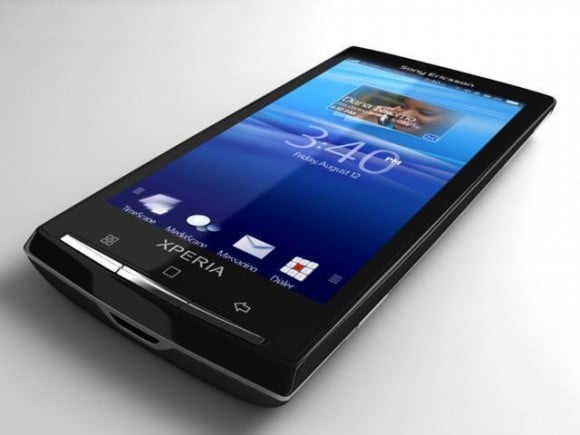 Rub your eyes, wash off the screen, what you just read is very official and very real. Sadly, like companies do with most updates, they didn't announce a specific date that the update would start rolling out, only to say that that it will come at some point during Q2 or Q3 of this year.
If you are well versed in the world of smartphone updates then you know that Q3 is probably more likely to be the release window. For those that don't know when Q3 pertains to, it's July, August, and September.
That unfortunately leaves Sony Ericsson a lot of wiggle room. Beggars can't be choosers though. Sony has also confirmed that a number of features will be lost with the Gingerbread update and those include:
The current plan is that the XperiaTM X10 will get the Android standard Camera user interface and therefore features like e.g. face recognition, smile shutter etc will be lost.
Moxier is replaced by the gingerbread native EAS functionality.
Mediascape is being replaced by the media experience widgets and music player included in our new 2011 products.
DRM keys for protected content on your phone will be lost in the upgrade process.
The Sony Ericsson Backup and Restore client is not supported in the Gingerbread version and will therefore be lost.
Support for bi-directional languages will be reduced compared to the latest version of the 2.1 version of the XperiaTM X10.
Something makes us think that X10 owners will be able to live with that in exchange for Google's Android 2.3 goodness.