Sony Xperia PLAY launches worldwide, U.S. seethes with jealousy
Sony Ericsson finally launched its 'PlayStation Phone', the Sony Xperia PLAY, in 11 markets worldwide today and expects to launch the device in 6 more markets over the course of the next two weeks.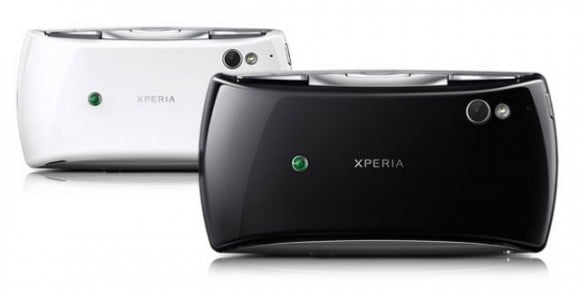 Accompanied by 60 games coming out in the first week, the Sony Ericsson Xperia PLAY is now available in UK, Germany, Netherlands, Austria, Switzerland, Sweden, Norway, Denmark, Russia, Hong Kong and Taiwan. The 6 other additional markets were not revealed but anxious buyers in the United States are hoping that they are going to be included.
The device has been anticipated to be landing on both AT&T and Verizon but neither network has confirmed a release date as of yet.
Sony's launch of the Xperia PLAY has not been without difficulties. Three carriers in the United Kingdom (Vodafone, Three and O2) have had to push back the launch of the device due to both shipping issues and software problems.
The Xperia PLAY is the first and only PlayStation Certified handset and it features Android 2.3 Gingerbread, a 4" multi-touch, scratch-resistant display, 5.1MP auto focus camera with LED flash, and an 8GB micro SD included.
—
Sony Ericsson Xperia Play

As an Amazon Associate I earn from qualifying purchases.