Sony's new Xperia PLAY ads put latest iPhone 4 promo to shame
Taking a page out of Old Spice's book, Sony has released some pretty strange but funny advertisements for their latest Android phone, the Sony Xperia PLAY. Thankfully they aren't as creepy as the original thumb ads.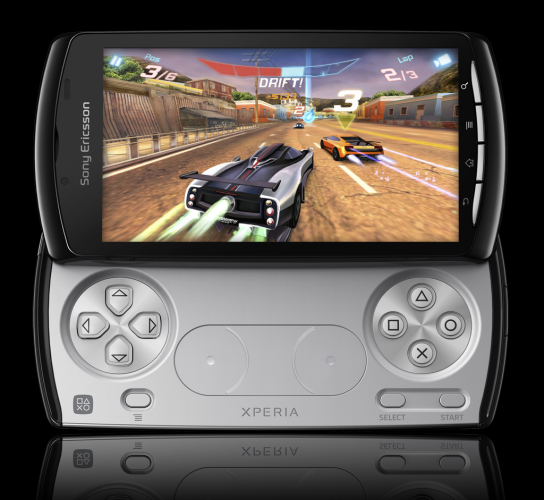 Featuring comedian and actress Kristen Schaal of Flight of the Conchords fame, the new promos focus on the gaming aspects of the Xperia PLAY as well as some of the other tasks that the Xperia PLAY can perform, like, updating spreadsheets for instance. These are easily some of the funniest Android ads yet and sure put that latest ad for the iPhone 4 to shame.

This article may contain affiliate links. Click here for more details.