Star Wars Battlefront: 10 Things to Know After 3 Weeks
Star Wars Battlefront Problems Continue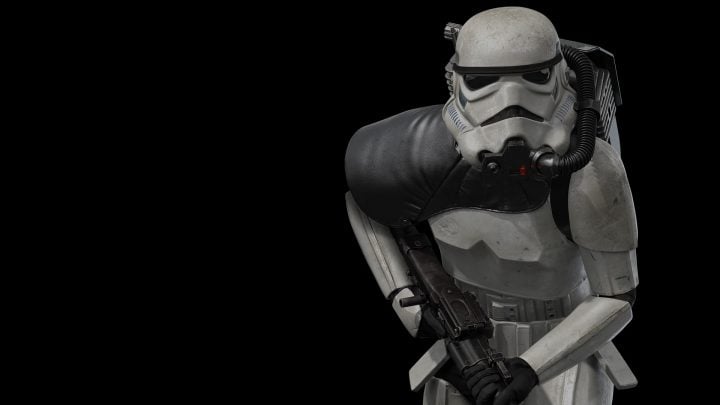 EA and DICE recently released the first major patch for Star Wars Battlefront but problems continue to plague gamers on PC, Xbox One and PC.
Tons of gamers are reporting connection issues, a problem that's persisted since the game's release back in November. Others are reporting major FPS drops after the latest patch and driver updates from NVIDIA.
We're also hearing that the sound problems that've plagued PS4, Xbox One and PC users since launch are still prevelant in the game. We experienced this issue first hand last time we played Battlefront. While background sound was present, sound effects in the game were not.
It's not clear when EA and DICE plan to release their next patch but we do know that the companies are planning to fix a number of bugs. In the meantime, take a look at our list of fixes for common problems.

This article may contain affiliate links. Click here for more details.