Star Wars Battlefront: 10 Things to Know After 3 Weeks
New Star Wars Easter Eggs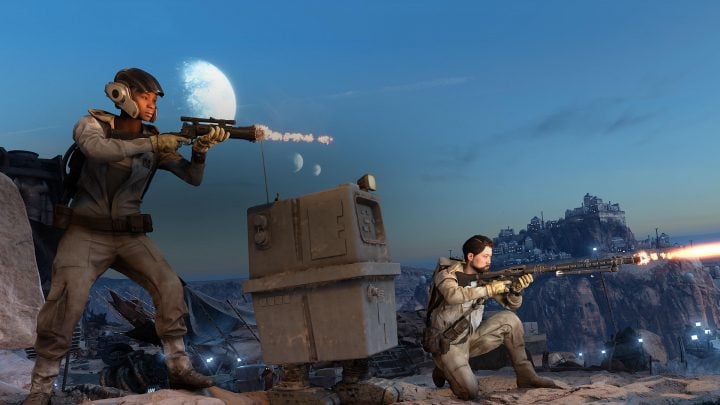 And finally, a number of Star Wars easter eggs have been spotted lurking in Battlefront and the Battle of Jakku DLC.
We recently outlined the best Star Wars Battlefront easter eggs and they include references to the movies and even a massive star destroyer crashing off in the distance of one of the maps.
If you're a huge fan of the series, take a look at the collection. We expect it to grow as more DLC for the game is released.

This article may contain affiliate links. Click here for more details.