Star Wars Battlefront: 10 Things to Know After 3 Weeks
Star Wars Battlefront DLC & Support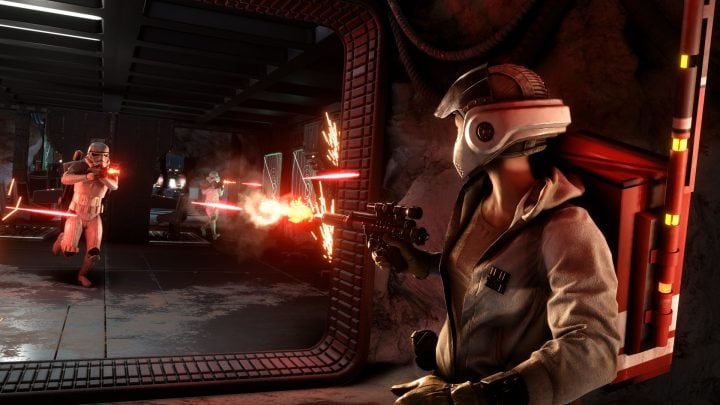 EA is comparing Star Wars Battlefront to Battlefield 4, another EA/DICE collaboration that got off to a rocky start but has since improved thanks to numerous DLC releases and regular updates. Star Wars Battlefront buyers can expect the same from this game.
EA COO Peter Moore says that this game will have an "incredibly long tail" meaning that it should receive support from EA and DICE for a long time.
One of the biggest complaints about the game is about lack of depth. Some players have become bored with the game just three weeks after the release. Battle of Jakku will help but the real meat will arrive sometime in 2016.
EA's first paid Star Wars Battlefront won't arrive until next year. The company is planning four major expansion packs for the game and it's offering a $50 Season Pass that nets buyers all four of them. Details are scarce at this point but they will include new mods, maps and items.

This article may contain affiliate links. Click here for more details.