21 Starfield Mods We Want for Xbox
Enhanced Player Boostbar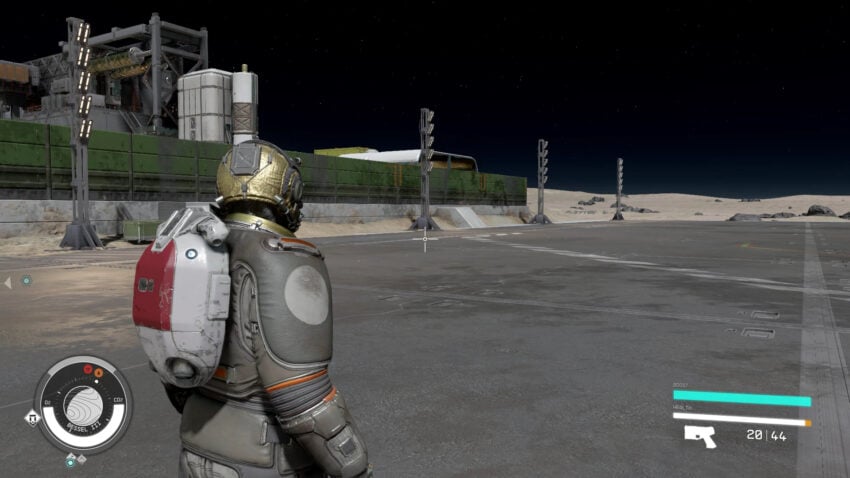 Another simple, but effective mod from the same developer who created the Enhanced Player Health Bar mod.
Enhanced Player Boostbar changes the look of the jetpack boost bar. With this mod installed, your character's boostbar color will change to the color blue and flash cyan when it's. fully recharged.
It helps to differentiate it from the health bar and particularly so if you use it alongside the health bar mod.

As an Amazon Associate I earn from qualifying purchases.