The 5 Best Android Smartphones [February, 2013]
Samsung Galaxy S3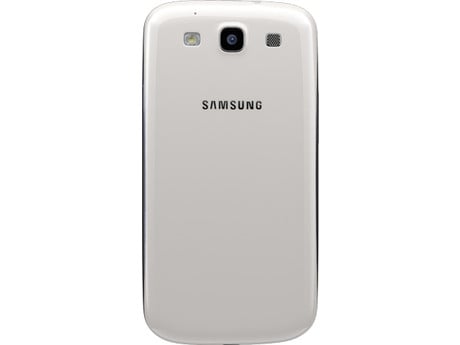 While all the talk about the Samsung Galaxy S series may be about the Galaxy S4, as we've said, there are still plenty of reasons to purchase the Galaxy S3, Samsung's model from 2012.
Read: Should I Buy the Galaxy S3 or the Galaxy S4?
The Galaxy S3 combines efficient hardware (speedy processor, 720p display, good camera) with Android 4.1 Jelly Bean, Google's most current software for non-Nexus smartphones.
Throw in the fact that the Galaxy S3 sports a cheap price tag across many of its 4G LTE carriers including AT&T, Sprint and Verizon, and it makes the device that much more attractive.
Yes, it will soon be replaced, but it still remains one of the best Android devices on the market.