5 Things to Know About the OnePlus 3 Android Pie Update
OnePlus Android 9 Pie updates are coming to a close as the company prepares to release its last software upgrade for the aging OnePlus 3 and OnePlus 3T. The fact that these older phones are getting the update at all is good news, and here are 5 things OnePlus 3 owners need to know about Android Pie.
After being part of the Android P beta program OnePlus quickly released Android 9 Pie for the OnePlus 6, then the 5, faster than most major manufacturers. And now, its older OnePlus 3 is up next. Here's what to expect, what's new and what is changing.
OnePlus 3 Android Pie Release Date
First things first, the OnePlus 3 and 3T Android 9 Pie update isn't available for everyone yet. It's almost here though, and the wait is almost over. On April 17th 2019, OnePlus released the 3 and 3T Android Pie beta to the wild. Letting anyone and everyone on its community forums download and install this new software.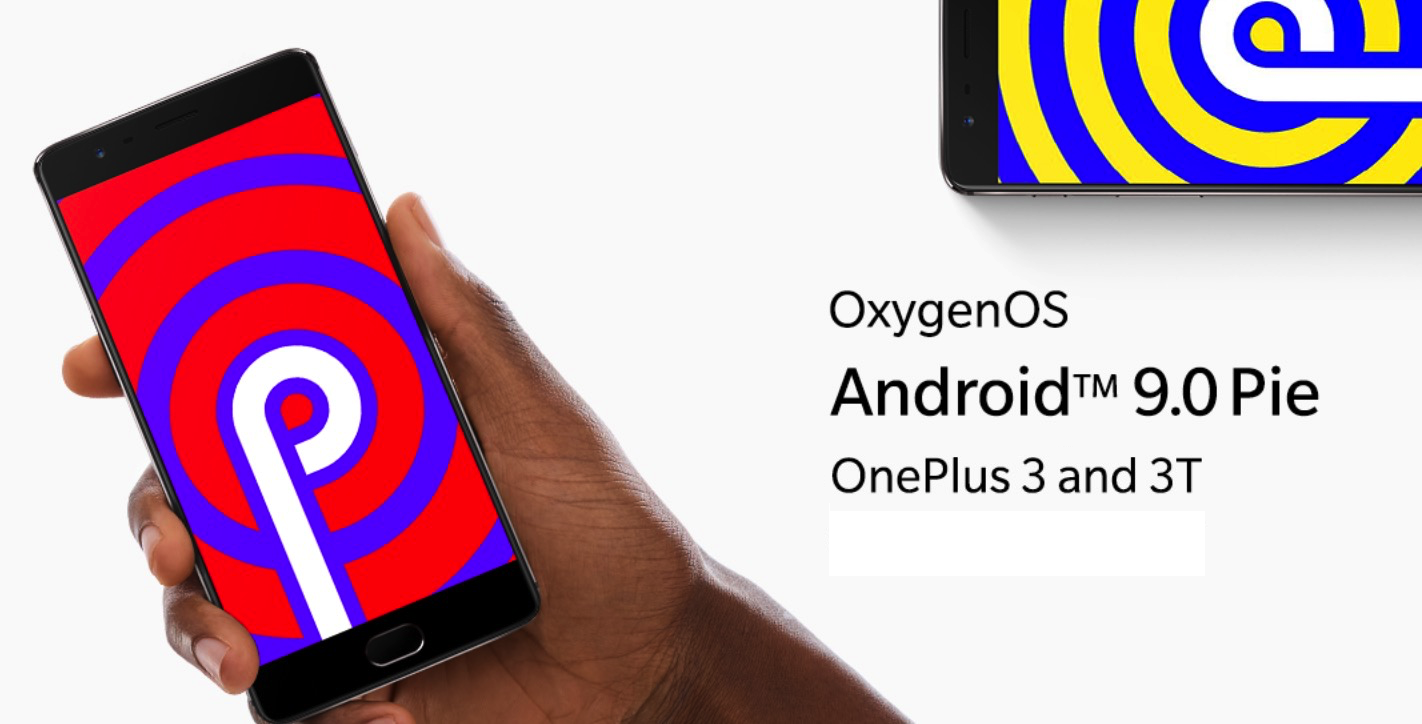 That said, we believe the official OnePlus 3 Android 9 Pie software update will get released around the globe and to every smartphone owner within the next 2-4 weeks. Basically, expect the final update before the end of the month or sometime in early May.
OnePlus 3 Android Pie Beta (and OnePlus 3T)
Finally, after a long wait and a small beta testing period outside the United States, OnePlus just released the Pie beta for everyone with the older OnePlus 3 and 3T. Remember, this is a beta test, not finished software, so you may experience a bug or two. That said, they've had plenty of time to test this release and it should be fairly stable as they iron out the last few bugs and release it around the globe. Here are a few links to get you started.
We recommend you read up on the beta, backup anything important on your phone, then proceed. At the same time, you've already waited this long and waiting a few more weeks for the official update might be the best idea.
OnePlus 3 / 3T Android Pie: What's New
Both phones are getting the same version of Android 9 Pie running the latest Oxygen OS 9 from OnePlus. If you've paid attention to the changes or new features on the OnePlus 5 or OP6 you already know what to expect. Still, here's the changelog for those interested.
System

Updated system to Android 9 Pie
Brand new UI for Android Pie
Updated Android security patch (April 2019)
Do Not Disturb mode

New Do Not Disturb mode with adjustable settings
New Gaming mode 3.0

Added text notification mode
Added notification for 3rd party calls

Phone

Deep integration with Google Duo

Camera

Integrated Google Lens mode
more
Obviously, this is a short list, and there are tons of exciting new features, battery saver modes, and other controls inside Android 9 Pie. Here's our detailed Android 8 Oreo vs Android 9 Pie comparison for those interested.
How to Install the OnePlus 3 Android Pie Beta
If you don't want to wait for the official update to hit your phone you can manually download the file and flash Pie using our download link above. The steps are fairly simple. However, if you're already running any OnePlus beta releases, you'll have to flash Pie in Recovery mode. If you don't know what that is, you shouldn't be messing around with this stuff anyways.
For everyone else, here are the simple steps to install the Android Pie beta on your OP3 or OP3T.
Head to Settings > System Update > Cog Button
Tap on "Local update" and select the file you just downloaded
Let the phone flash, update, and reboot to Pie
It's a fairly simple process. Unfortunately, if you're on any other beta software you'll have to flash this in recovery and erase all user data, which is a bummer. Personally, I'd recommend just waiting for the official software in the coming weeks.
What's Next
Well, this is likely the last major software update for your phone. The OnePlus 3 and 3T are old devices that came out in 2016. Google only requires manufacturers to deliver 18-months of updates, so this is far past that date.
However, that doesn't mean support or new software and features will end. For one, we're expecting at least one or two maintenance updates AFTER Android 9 Pie is officially released. These will fix a few bugs and further refine the experience.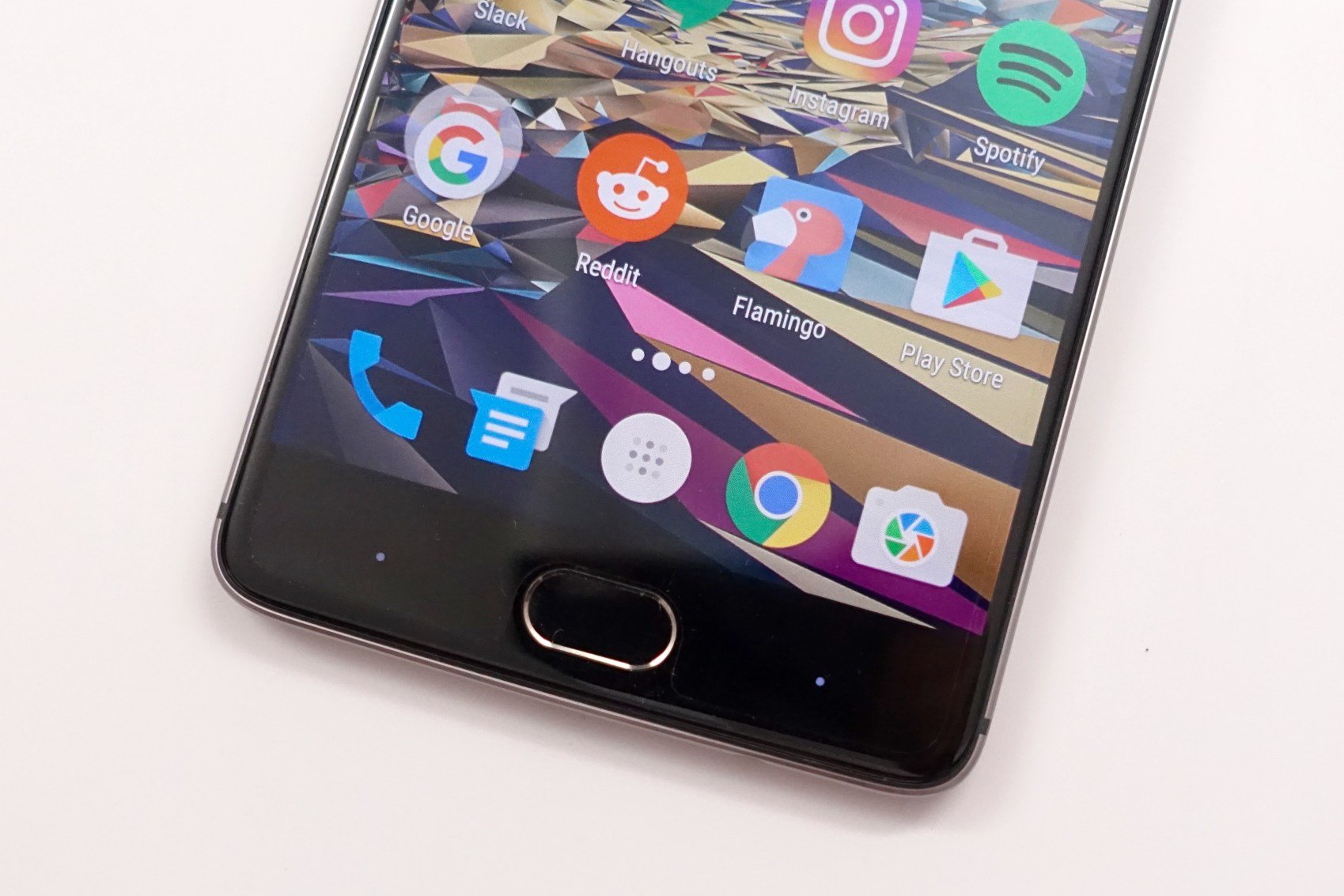 Then, OnePlus will continue to release maintenance updates, bug fixes, and patches over time for these phones. And while we seriously doubt the OnePlus 3 will get Android Q, there is a small possibility of exactly that. And if the company doesn't do it, the developer community at XDA Developers will likely port Android Q to the 3 or 3T.
Just know that this is a big update that will vastly improve the speed, performance, camera, and potentially battery life of your phone. However, it's likely the last major software release for the aging OnePlus 3 so enjoy it.