5 Things to Know About OnePlus Android Pie Updates
Now that multiple OnePlus Android 9 Pie updates are available and more betas continue to arrive, users are patiently waiting for more details. Google only released Android 9 Pie a few months ago, and OnePlus already updated several phones. Here's everything you need to know, what to expect, and what's new.
For now, Android 9 Pie is available for Google's Pixel family of devices, including the new Pixel 3. Not to mention a few other devices like the Essential phone and the OnePlus 6/6T. And now, we're seeing the company move on to older devices by sending out the OnePlus 5 and OnePlus 5T Android Pie beta.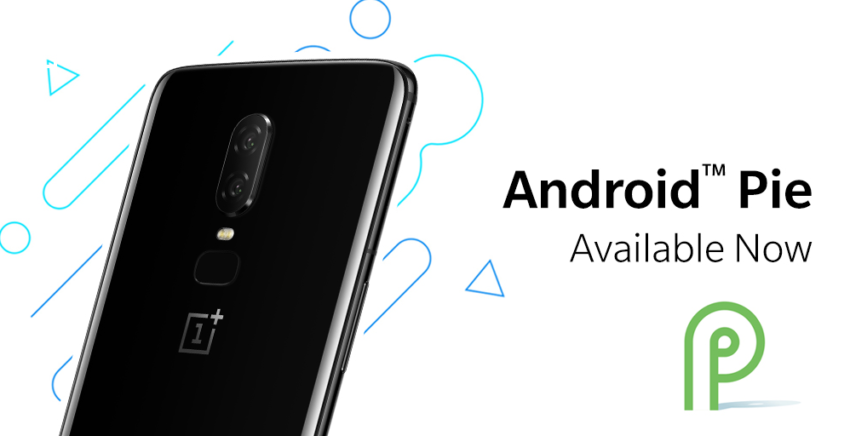 Actually, OnePlus was one of 11 manufacturers that partnered with Google to test the Android P Developer Preview early. As a result, the company is well ahead of schedule compared to previous years and delivered the first official Android Pie update just a month after Google did.
We expected a similar quick approach for older phones like the OnePlus 5, but they saw a slight delay and are only just now joining the beta in mid-December.
The company hasn't confirmed any specific dates yet, aside from the first official OnePlus 6 Android Pie update on September 21st. Followed by the OnePlus 6T coming with Pie out of the box. However, thanks to previous release cycles we have a pretty good idea of what to expect moving forward. We can start to piece together the update pie, and give you a sense of when it's coming.
In our slideshow below we'll share information about a few things you need to know about Pie if you have the OnePlus 6, 5T, 5 and even the older OnePlus 3 and 3T. Yes, the OnePlus 3 will get Android 9.
OnePlus Android 9 Beta
For starters, those with the OnePlus 6 can get Android 9 Pie right now. To make things easier the company changed the name of Oxygen OS to match Google. The latest software for OnePlus phones is Oxygen OS 9 (Android 9 Pie). The 6T already has the latest version of Android too. So, we're left talking about older phones.
On November 26th we saw the first OnePlus 5 and OnePlus 5T Android Pie beta leak. Then, on December 11th OnePlus officially released the Android Pie beta for both the OnePlus 5 and the 5T. Click here to get started.
You can easily join the beta, flash the latest software, and enjoy everything that's new. Plus, you'll get the official stable update when it's ready, too. We're expecting a similar quick release for the 3 and 3T in January or February, hopefully.
If you have any issues you can submit feedback here.