Top 5 Phones to Consider Before Buying the HTC One [August, 2014]
iPhone 5s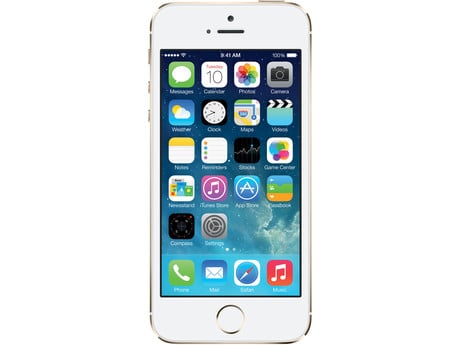 The iPhone 6 might be on the way but we think you need to rule out the iPhone 5s, Apple's flagship smartphone, before buying into the HTC One M8,
The iPhone 5s comes with a fantastic design and one of the only designs that's on par with the HTC One's, a solid camera, processor, display, and Apple's iOS software.
If anything, check it out for iOS. Many people prefer iOS to Android and if you're coming from another operating system, say Windows Phone or a BlackBerry, it's worth investigating before buying into the HTC and Google ecosystem.

This article may contain affiliate links. Click here for more details.