Top 5 Smartphones to Consider Before Buying the LG G2 [June, 2014]
Samsung Galaxy S5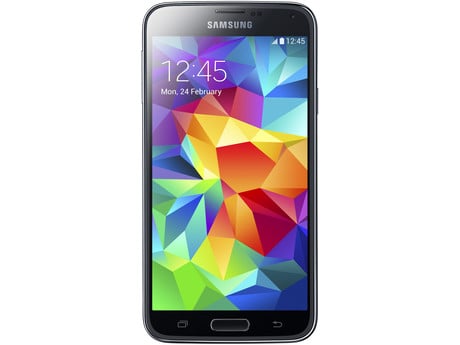 Another smartphone that prospective LG G2 buyers need to check out is the Samsung Galaxy S5, a device that figures to be one of the LG G3's biggest rivals and a device that we consider to be one of the top Android smartphones on the market.
The Samsung Galaxy S5 may not be a huge leap from the Samsung Galaxy S4 but there are certainly plenty of things to like. It offers one of the best smartphone displays on planet earth, it comes with a processor that delivers solid performance, it features an upgraded camera, and it ditches the glossy plastic back for a perforated matte plastic design that is dust and water resistant.
Best of all, its price has already been discounted at retailers like Amazon. It may not be as cheap as the LG G2 but for some extra cash, consumers will be getting a device that comes with a solid hardware experience and software that should get updated for two years down the road.
It's a device that we think that LG G2 buyers need to cross off their list before settling.

This article may contain affiliate links. Click here for more details.