Top 7 Apple Products for 2014: iPhone 6, iPad Air 2 & More
Apple TV 2014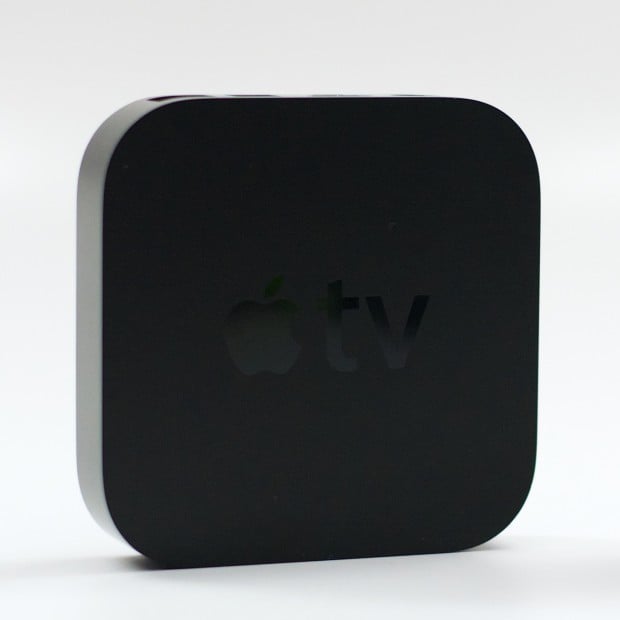 Will Apple deliver a new Apple TV in 2014? Rumors keep pointing to a new Apple TV 2014 announcement and possible features, but we still don't know exactly what Apple is planning.
While there is a lot of back and forth about an Apple TV box vs an Apple TV set, reports are still focusing on an Apple TV box instead of a television set with a display.
We could see a new Apple TV with support for an App Store and motion tracking technology according to Ming-Chi Kuo on MacRumors. The iOS 7.1 code offered a hint that Apple is working on Apple TV Siri support to take on the Amazon fireTV which lets users control the box with their voice.
It looks like an Apple TV 2014 release will skip the summer months, and could come in late Q3 or early Q4 in time for a holiday shopping season.
Check out this Apple TV Rumor Roundup for more information.

As an Amazon Associate I earn from qualifying purchases.