Top 7 Apple Products for 2014: iPhone 6, iPad Air 2 & More
iPod Touch 6th Generation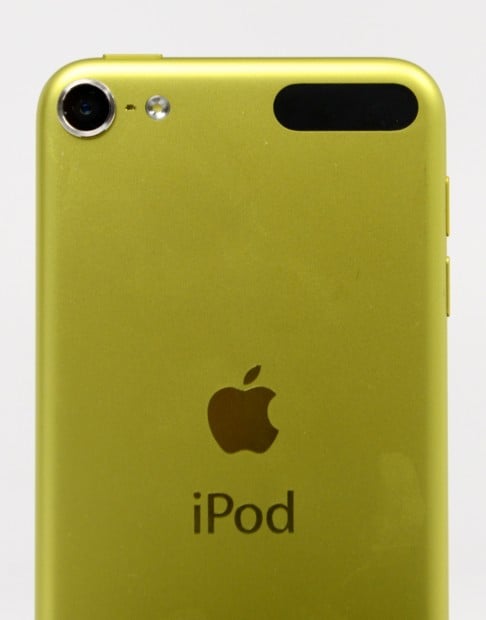 There is a small, but dedicated group of consumers that want a new iPod touch 6th generation to arrive in 2014. Apple has not updated the iPod touch since 2012 when it introduced a bigger screen, colors and a better camera alongside the iPhone 5.
Apple told investors not to expect a new iPod touch in early 2014, and as we approach the halfway mark the attention shifts to a possible fall iPod touch 6th generation release. Apple normally groups the iPod with the iPhone for product announcements and if the company plans to update this device it could tie it into a large screen iPhone 6 and add in the latest processor and screen size upgrade as well.
One major downside is that one report suggests Apple is not planning an iPod touch 6th generation for 2014 and another analyst roadmap of Apple products does not include the iPod touch.
While many users moved on to the iPad and iPhone, there are still a number of shoppers that want a small portable iOS device with no contract of any kind.

As an Amazon Associate I earn from qualifying purchases.