Top 7 Apple Products for 2014: iPhone 6, iPad Air 2 & More
New MacBook Air Retina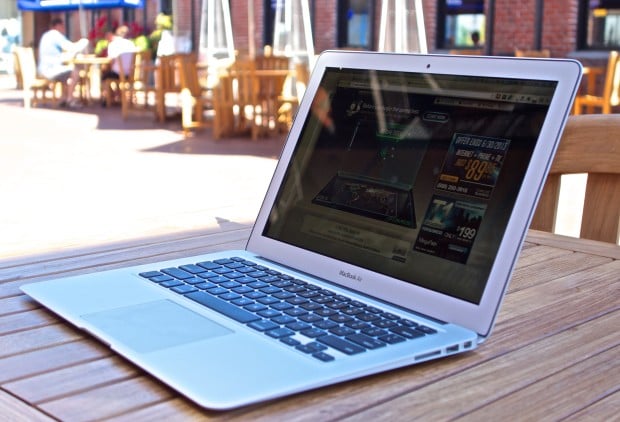 Apple just announced a new MacBook Air 2014 update with a $100 price drop, but that isn't the only new Macbook Air we expect this year. Rumors point to a new MacBook Air Retina release later in 2014 with a new screen and a new design.
A MacBook Air Retina would offer a high-resolution display, similar to the MacBook Pro Retina. A NPD DisplaySearch report from October 2013 suggested a 2304 x 1440 resolution on a 13-inch screen and this recent report of a 12-inch model includes the same resolution. A higher resolution packs more pixels into a small screen
According to Ming-Chi Kuo of KGI Securities, Apple is planning a 12-inch MacBook Air Retina release for late this year. The new device will come in a size similar to the 11-inch MacBook Air, but may be slimmer. We could also see this new MacBook Air come with a fanless design and a buttonless touchpad.
The MacBook Air 2014 update is already in stores, but this MacBook Air Retina release is expected later, in Q3 or as late as Q4.

As an Amazon Associate I earn from qualifying purchases.