Top 7 Apple Products for 2014: iPhone 6, iPad Air 2 & More
iWatch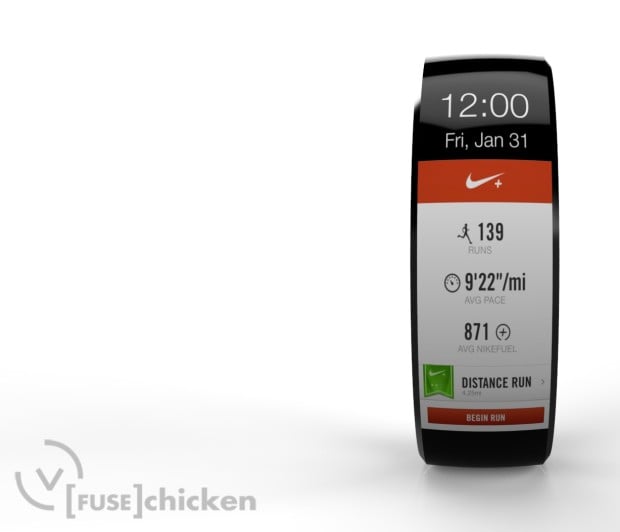 Rumors suggest Apple is working on a wearable device nicknamed the iWatch. This watch would connect to the iPhone to show notifications and to share health and fitness data tracked by sensors on the iWatch. Rumors point to an iOS 8 app called Healthbook that will store much of this information.
Apple applied for a trademark extension to cover jewelry and watches in several countries and reports suggest we could see a 1.3-inch and a 1.5-inch display on an iWatch complete with a flexible design. Ming-Chi Kuo tells investors to expect a Sapphire cover on the watch face to prevent scratches, biometric recognition (possibly some style of Touch ID?), NFC and wireless charging with a 200-250mAh battery.
Kuo's report suggests Apple is planning to sell multiple models at varying prices including a fashionable model with a price over $1,000.
Here is a closer look at recent iWatch rumors.
It is not clear what the iWatch will look like, but the iWatch concept from Fuse Chicken shows one possible style. The iWatch will likely work with a new iPhone 6 as well as an iPhone 5s, iPhone 5 and maybe even the iPhone 4 using Bluetooth LE for battery friendly connectivity.

As an Amazon Associate I earn from qualifying purchases.