Top PS4 Games to Buy in 2014
WWE 2K15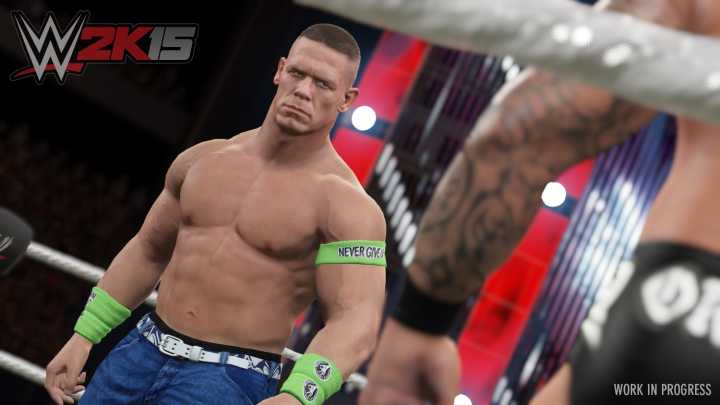 PS4 WWE 2K15 Details:

WWE 2K15 Release Date: 10/28/14
Pre-Order Bonus: Play as Sting
Special Editions: Yes
Exclusive: No

Expect new WWE wrestlers including Sting in WWE 2K15, plus you get an all new MyCareer Mode that is a major upgrade according to early reports.

Since this is only for the PS4 and Xbox One, expect great looking graphics, like the WWE 2K15 screenshot shown here. If you want to go for the special edition you can take home part of a mat that Hulk Hogan wrestled on.

As an Amazon Associate I earn from qualifying purchases.