Top PS4 Games to Buy in 2014
Dragon Age Inquisition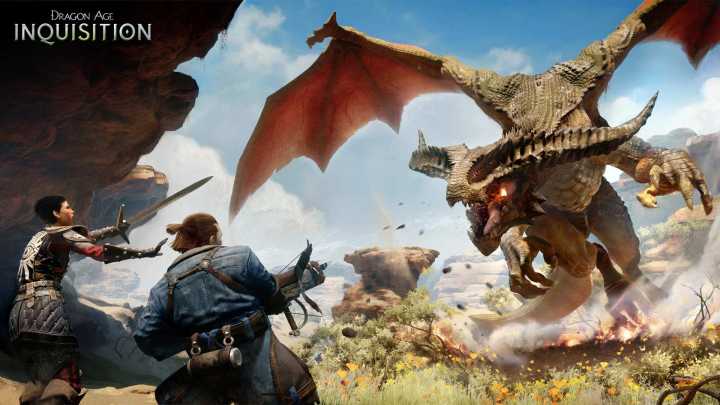 PS4 Dragon Age Inquisition Details:

Dragon Age Inquisition Release Date: 11/18/14
Pre-Order Bonus:Armor and Weapons
Special Editions: Yes
Exclusive: No

Dragon Age Inquisition arrives this fall to offer a fun filled action adventure game that allows player actions to control the story outcomes and parts of the physical world. Players can see more of this role playing action game in the video below.

As an Amazon Associate I earn from qualifying purchases.