Top PS4 Games to Buy in 2014
The Crew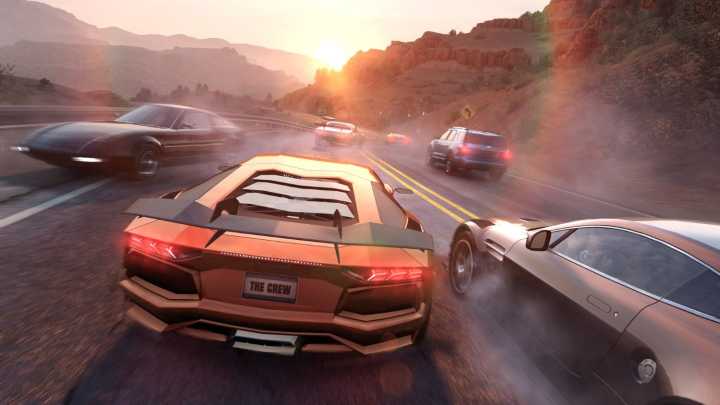 PS4 The Crew Details:

The Crew Release Date: 11/11/14
Pre-Order Bonus: Unlock Special cars early
Special Editions: No
Exclusive: No

While some gamers are waiting for DriveClub, The Crew looks to offer a new take on driving with an open world receration of the USA. You can drive across the entire country if you want, and do it with friends thanks to the connected open world.

The Crew is designed for the PS4 and Xbox One exclusively, with graphics to match. You can play through a variety of missions from takedown and follow to escape, racing and collecting. Customize your cars and learn new skills as you go.