Top PS4 Games to Buy in 2014
Middle-earth Shadow of Mordor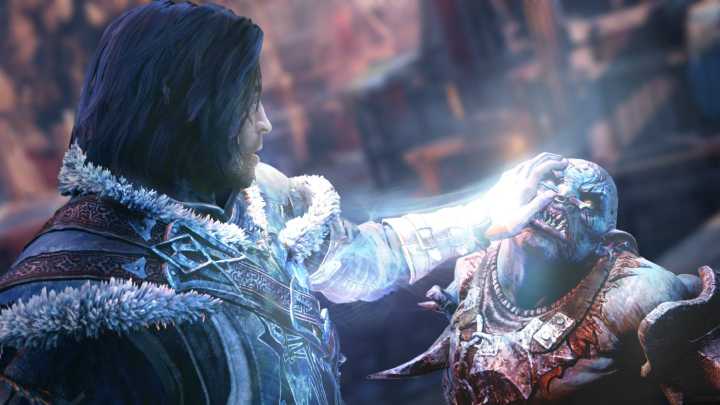 PS4 Middle-earth Shadow of Mordor Details:

Middle-earth Shadow of Mordor Release Date: 9/30/14
Pre-Order Bonus:Archer Rune, The Dark Ranger
Special Editions: No
Exclusive: No

If you need a new game in the Lord of the Rings and Hobbit universe from Tolkien, this is the game for you.

Play as a Ranger in this game set between The Hobbit and The Lord of the Rings in an open world experience that lets players roam Middle-earth taking on side quests. The PS4 and Xbox One version get sthe biggest part of Nemesis, which lets characters you interact with remember you and your actions for the rest of the game.