Uncharted 4 Release Date: 10 Things to Know
Uncharted 4 Download Size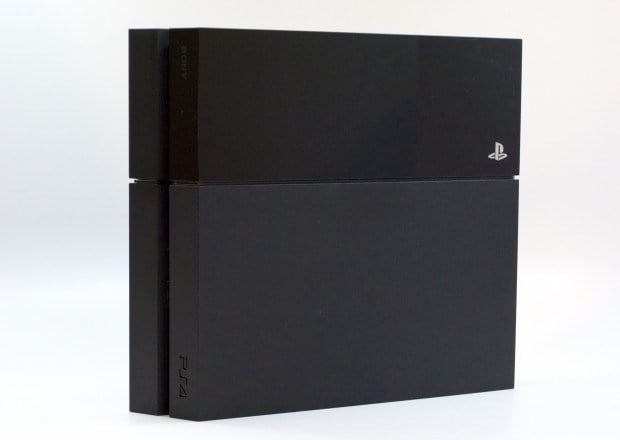 The Uncharted 4 download size is confirmed.
Sony says that the game's size in the United States will be 44.6GB. That's an absolute ton of GB and it will require many of you to delete a bunch of files before the May 10th release.
Something to keep in mind as the release date approaches. A little spring cleaning ahead of the release date would be a great idea.

This article may contain affiliate links. Click here for more details.