Uncharted 4 Release Date: 10 Things to Know
Uncharted 4 Deals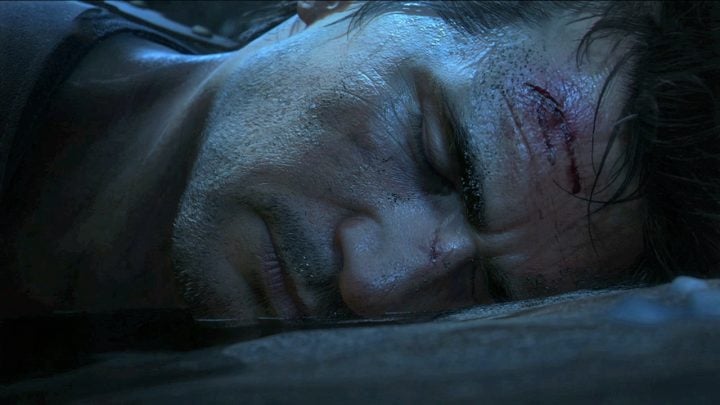 We've been looking out for Uncharted 4 deals in the buildup to the release date and we've spotted a few that should be on your radar.
Amazon is offering Uncharted 4 deals on all versions of the game though you'll need to be an Amazon Prime member (you should be able to sign up for a Prime trial and get the deal) to take advantage of the company's early offers.
Amazon is selling the regular version of the game for $48, the Deluxe Version for $64 and $96 for the Collector's Version. Those are solid discounts and they're worth a look as we close in on the game's highly anticipated release date.
Those who are a part of Best Buy's Gamers Club Unlocked program can take the usual 20% off the price of the game as well.
We expect more deals to sprout up though the majority of them will come after, not before, the Uncharted 4 release date on May 10th.

This article may contain affiliate links. Click here for more details.