Uncharted 4 Release Date: 10 Things to Know
No Split-Screen Multiplayer at Launch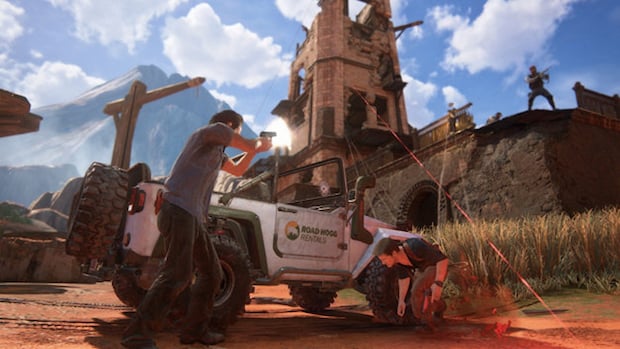 If you were hoping for split-screen multiplayer at launch, it's time to temper those expectations ahead of the Uncharted 4 release next week.
During a livestream event, Naughty Dog's lead designer Robert Cogburn said that the game will not feature said feature at launch.
He says that the feature is "technically challenging" and that there are a number of "hurdles and obstacles" that need to be addressed before it's added to the game. If it's added to the game.
The developer isn't guaranteeing the feature after launch.

This article may contain affiliate links. Click here for more details.