Verizon Galaxy Note 4 Android 5.1.1 Update: 5 Things to Know
It's not Android 6.0.1 Marshmallow but it's the next best thing. The Verizon Galaxy Note 4 Android 5.1.1 Lollipop update is finally here and it's rolling out right now to owners of the aging former flagship smartphone.
The Android 5.1.1 Lollipop update started rolling out all the way back in April of last year. Despite its age, the Android 5.1.1 update is still the most current version of Google's last operating system, Android 5 Lollipop.
Most devices got the Android 5.1.1 update last year. Samsung rolled out Android 5.1.1 Lollipop updates to devices like the Galaxy S5 and Galaxy Note 4. It's now 2016 and the roll out is ongoing.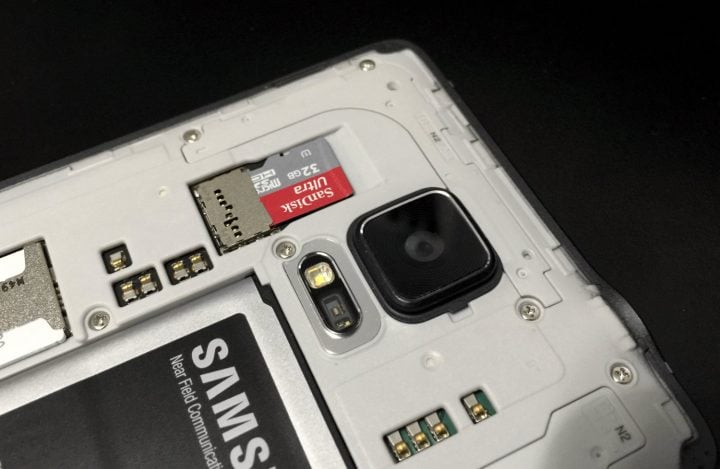 Today, Verizon started rolling out its Android 5.1.1 update to its Galaxy Note 4. It's one of the few stragglers in the U.S. and an update that many Verizon Galaxy Note 4 owners have been calling for. It's finally here and today we want to take a look at the most important things you need to know.
Prepare for Android 5.1.1 Lollipop
Verizon's Android 5.1.1 roll out has begun which means that it's now time to prepare for your new Lollipop update. You don't have to prepare for a little prep work ahead of your update will help ward off problems and ensure a smooth installation.
We've got you covered. Months ago, we put together a game plan to take you through the pre-installation process.
The first guide to look at is one that shows you some things to do before installing the Android 5.1.1 update on your Verizon Galaxy Note 4. These are the steps we always take before an Android update and we usually come out unscathed.
After you get familiar with that process, you'll want to take a look at our Galaxy Android 5.1.1 release date tips. These will be useful if this is your first Android upgrade or if you need some extra guidance with this particular update for the Galaxy Note 4.
How to Install Android 5.1.1
Verizon's Galaxy Note 4 Android 5.1.1 update is rolling out right now and it might be available for your phone today.
If you don't see an update prompt in your notification tray, you'll want to head into Settings and into the About section. Once you're there you can manually check for the Note 4's Android 5.1.1 update. If it's available, and it should be today or soon, you'll be prompted to download the upgrade.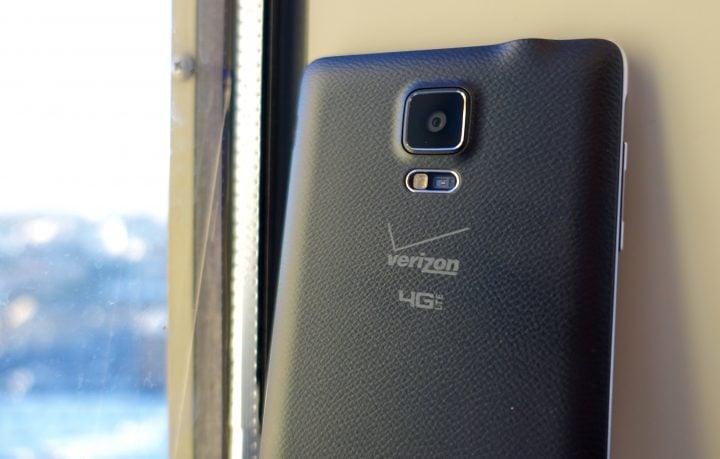 If it's not, be patient. Verizon's roll outs can take a few days to complete. Many of you will check your phone and the update will be sitting there in your notifications, ready to download and install. Keep an eye out in the hours ahead.
It's a big update and download and installation time is going to vary based on your Wi-Fi connection. We'd line up 30 minutes so that you can monitor the download and installation process for any problems.
If it doesn't download properly, be sure to take a look at Verizon's help website for detailed answers.
Verizon Galaxy Note 4 Android 5.1.1 Update
The Verizon Galaxy Note 4 Android 5.1.1 update is a big one and it brings some notable changes to the 5.7-inch device. As it should. This is an update that's been in the back burner for months.
The update takes the Galaxy Note 4 to software version LMY47X.N910VVRU2BOK3 and it brings bug fixes and performance enhancements that should excite Note 4 users. Here is the full run down from Verizon:
Android 5.1.1 provides the latest security updates and bug fixes.
Supports Android for Work. To learn more, go to https://www.google.com/work/android/
Upgrades to Samsung Knox Platform, a comprehensive suite of mobile enterprise security solutions
Removes pre-loaded Amazon Appstore and Amazon Widgets from the device
Android 5.1.1 Problems & Fixes
It's going to be a tempting download, especially after the long wait, but some of you won't want to rush into downloading the Android 5.1.1 Lollipop update.
Android 5.1.1 problems, to this day, are still a problem for many Galaxy Note 4 owners so you'll want to be careful with this update. There's a very good chance it will bring problems to the Galaxy Note 4.
If you're feeling a bit leery, wait for feedback. Verizon's Galaxy Note 4 forums are a great place to look for feedback but you'll also find it on YouTube and Twitter. Feedback should start picking up once the roll out gets a little more mature.
To prep for potential issues, take a look at our list of fixes for Android 5.1.1 problems.
What's Next
Now that Android 5.1.1 is here, Galaxy Note 4 users are going to start looking towards the future.
The future is bright for the Galaxy Note 4. The Galaxy Note 4 Marshmallow update is confirmed for the US and we expect Verizon to roll out an update sometime later this year.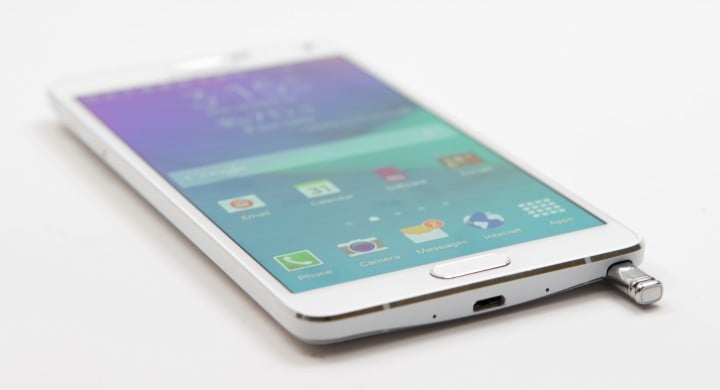 A specific release date isn't available just yet but we have seen some leaks outline some of the features coming with Android Marshmallow.
Verizon probably won't confirm any details ahead of time so you'll need to remain patient as Samsung and its partners work behind the scenes to get the update done.
Samsung Galaxy Marshmallow: 5 Things to Expect in 2016
Samsung Galaxy Marshmallow Release Time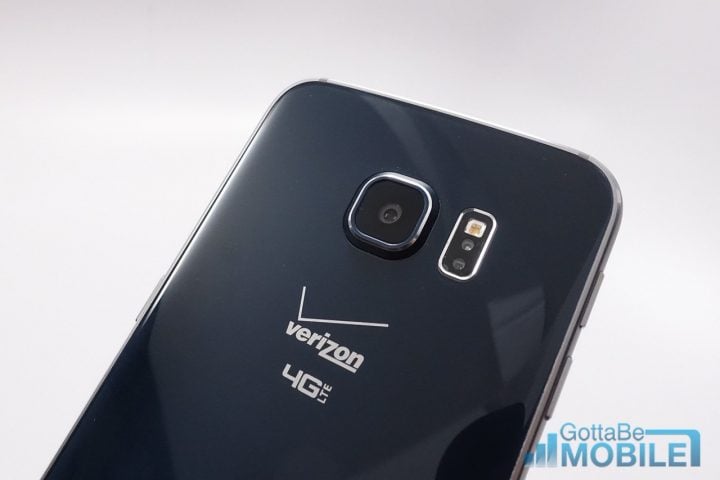 Samsung hasn't confirmed any Galaxy Android Marshmallow update timing but we know that it's making progress.
The company recently released an Android Marshmallow beta for select devices in select regions, a sign that it's gearing up for a public release. But even with the beta, we still don't know exactly when the Galaxy Marshmallow roll out will start.
One thing that we are pretty sure of though is that the Samsung Galaxy Marshmallow release is going to be a long drawn out process that extends well into 2016.
The company, and its carrier partners, will prioritize some updates over others. Expect some regions (Poland, Russia, Korea, and the United States are good bets) to get Marshmallow pretty quickly. Smaller markets typically get their updates several weeks (sometimes several months) after the start of the initial roll out.
Veteran Galaxy users know that this is par for the course but let this serve as a warning to those of you who recently switched to Android and a Galaxy smartphone or tablet. This is not iOS. This roll out is going to take time.
This leaked roadmap isn't offcial but it will give you some idea about what to expect from Samsung and its timing.