VLC Apple TV Release Arrives
One of the most popular video players for Windows, Mac, and other platforms has been VLC, and now it's available on the new Apple TV.
The Apple TV was released back in late October after being announced in September during the iPhone 6s event. In a nutshell, the new Apple TV is a huge overhaul over the previous generation, which isn't a huge surprise considering there hasn't been a new model since 2012.
The new Apple TV comes with a new user interface, as well as gaming support and Siri capabilities. The set-top box also comes with an all-new Apple TV remote, which includes a built-in glass trackpad and a Siri button.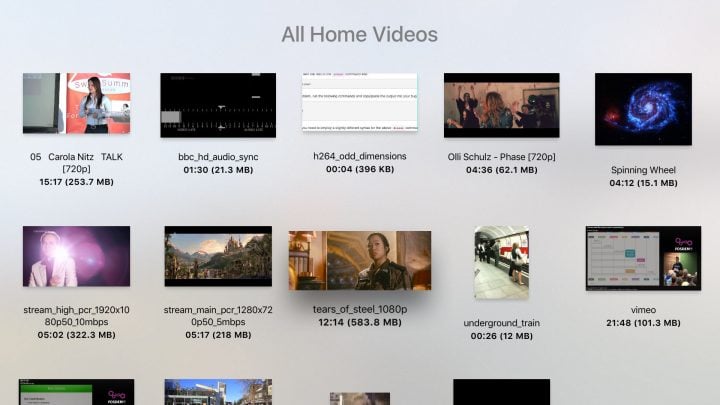 Another big feature is a native Apple TV app store, which allows third-party app developers to create apps for the Apple TV for the first time, which is a big feature for the new set-top box.
Read: Apple TV Apps List: 63 New Apps to Try
One of those new apps is the VLC Apple TV app, which was announced shortly after the new Apple TV was unveiled, but it officially released today, allowing users to play all sorts of video files that the Apple TV wouldn't normally be able to play.
The app also lets users change playback speeds, choose between subtitle tracks, as well as pick between different audio tracks if there are any others.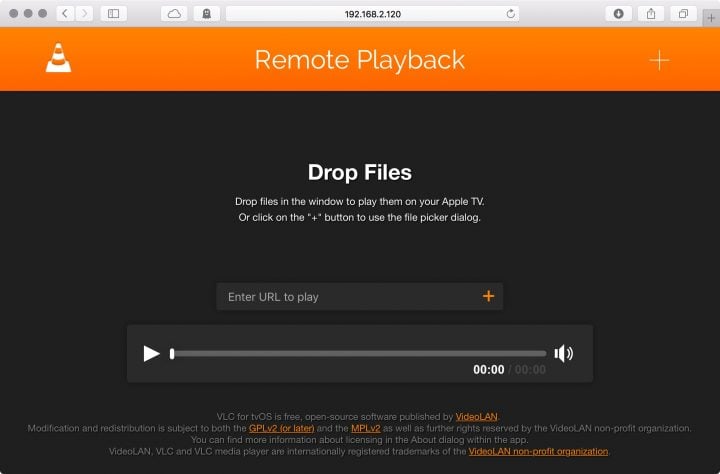 Of course, the biggest problem with storing your own videos on the Apple TV is that it's kind of difficult to do so, especially if they're file formats that the Apple TV doesn't support. Because of that, the VLC app includes an interface that lets users send files to the Apple TV from their computer via the VLC app. You can also fetch videos from a local network drive or server.
One feature that isn't included quite yet is cloud service integration for Dropbox, Google Drive, OneDrive, Box, etc. However, VLC says that this will be coming later, as it's currently being tested out privately.
9 Awesome Apple TV Accessories
Griffin Survivor Play
The Griffin Survivor Play is a protective sleeve for the Apple TV remote that can save it from potential damage.
The Survivor Play is geared toward Apple TV gamers that will likely use the remote as a game controller, providing maximum grip so that the remote doesn't fall out of your hands, especially when you're playing a game that requires you to fling around the remote to activate the motion sensors inside.
The protective sleeve is made out of silicone and has extra-thick grips on the back to make it easier to hold. It's priced at $19.99 and is available now.

As an Amazon Associate I earn from qualifying purchases.