10 Amazing iPhone 6 Concepts (Videos)
iPhone 6 Concept from Apple Patent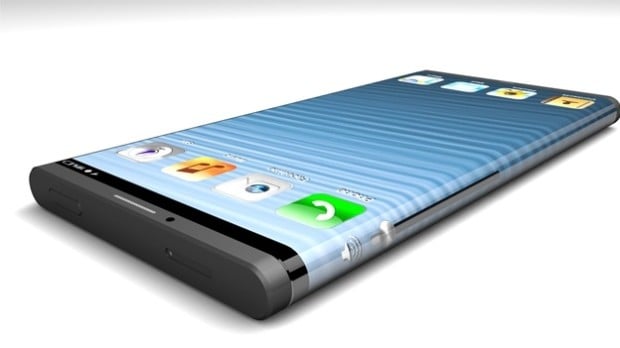 In 2013 Apple earned a patent for an iPhone with a curved display, showing us a drawing of an iPhone that features a screen wrapping around the device from front to back.
In the video above T3 brings the Apple patent to life as an iPhone 6 concept with a second screen on the back. This screen can be used for controls, which would work like the touchpad on the back of the PS Vita, and could be a very nice way to play games on an iPhone.
This wrap around display is not something we expect from Apple this year, and rumors suggest Apple is not planning to even deliver a curved display this year. Still, this is an impressive iPhone 6 concept.

As an Amazon Associate I earn from qualifying purchases.