10 Amazing iPhone 6 Concepts (Videos)
iPhone 6 Concept That Looks Good Enough to Be a Leak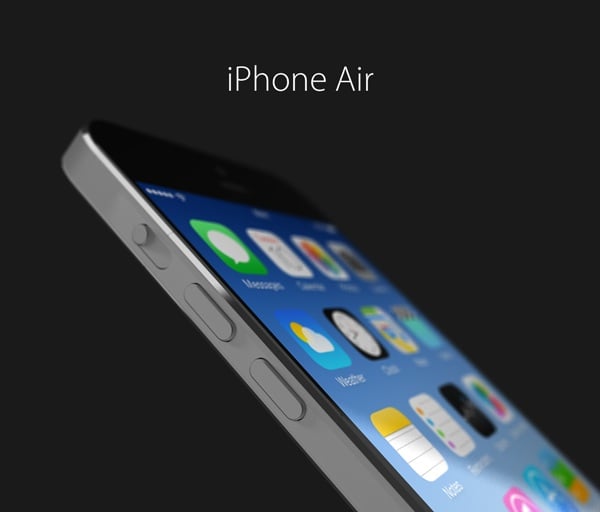 Some of these iPhone 6 concepts won't arrive at Apple and carriers in the near future, but this is the most realistic iPhone 6 concept we've seen yet. This is close enough to the rumors, leaks and iPhone design that it wouldn't be a shock to see something that looks like this on stage this fall.
The iPhone 6 concept video above outlines a 4.7-inch iPhone that is slightly thinner, but wider and taller to accommodate the display and to make room for components like a decent sized battery and various sensors.
This iPhone 6 concept looks impressive and yet is realistic enough that it could be close to what Apple announces.

As an Amazon Associate I earn from qualifying purchases.