10 Neat Things the OnePlus 5T Can Do
Unlock the OnePlus 5T With Your Face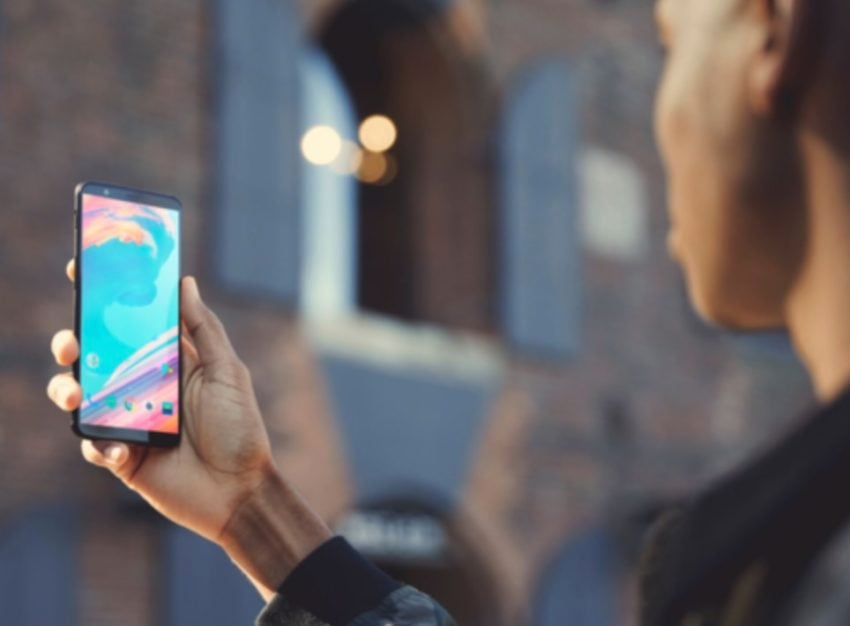 Apple's fancy new iPhone X isn't the only cool kid on the block. Did you know the OnePlus 5T has face unlock too, and it's incredibly amazingly fast?
Surely you've seen YouTube videos of this by now. If you haven't, just know that the OP5T has a Face Unlock feature like Apple, and it's super quick. Almost too quick. It's not quite as secure as Apple's FaceID system, but it's pretty great.
Head to settings > lockscreen & security and set up the face unlock feature to enjoy this phone to its fullest.

This article may contain affiliate links. Click here for more details.