10 Things to Do Before Installing Galaxy Note 9 Android 10
Have Your Login Information Ready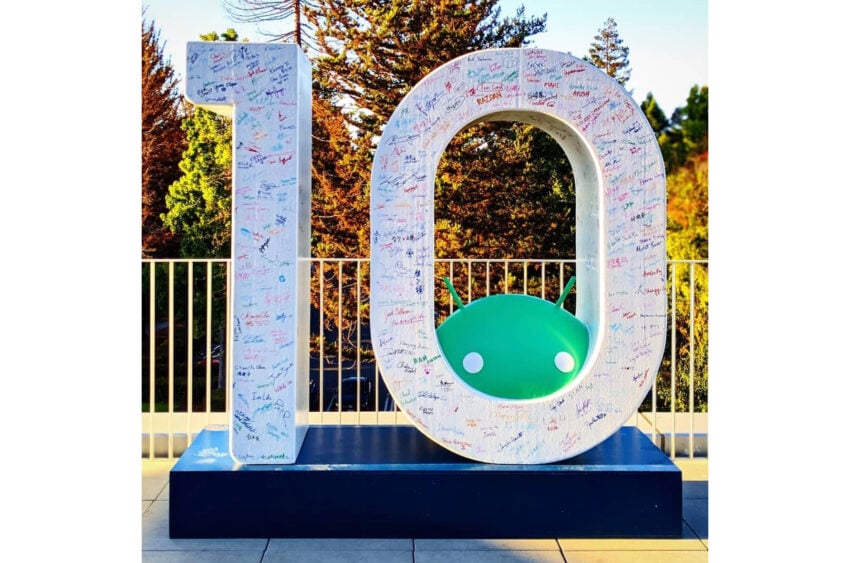 After you install Android 10 there's a chance you get logged out of some of your applications and services. If you haven't had to log into them for awhile, this could give you a headache.
To log back into these apps and services, you'll obviously need your login information. If you haven't had to log in for awhile, you might've forgotten this information. This could be problematic if you depend on your phone's software to get through a day of work or school.
While it might sound tedious, we recommend tracking down all of your important login information to ensure that everything is in order before you make the move to Android 10.
If you don't do this ahead of time, you might find yourself wasting time tracking down and/or resetting your logins.

This article may contain affiliate links. Click here for more details.