10 Things to Do Before Installing Galaxy Note 9 Android 10
Free Up Space for Android 10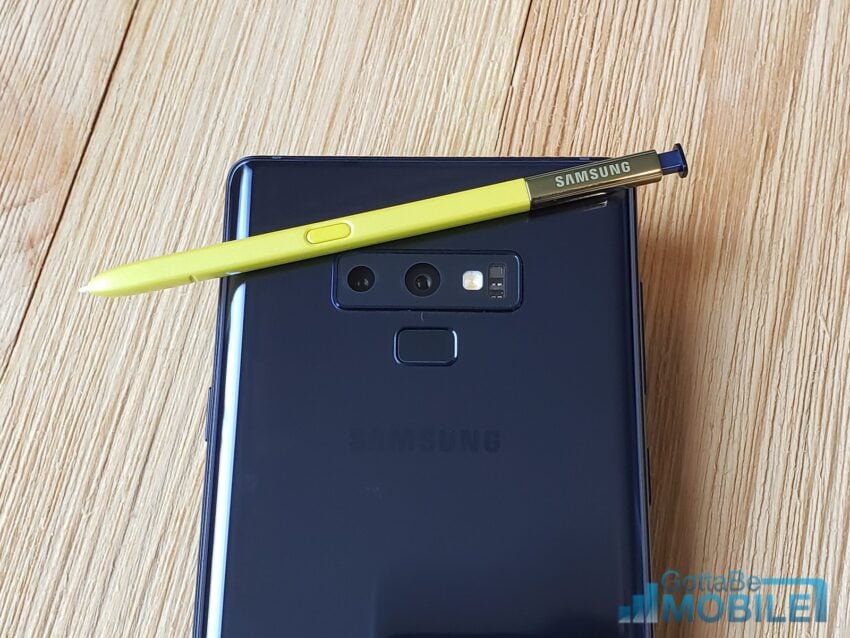 The Android 10 update requires a pretty big chunk of free space on your device. The update is around 2GB for most models. If you're running out of room on your phone, use this time to do some cleanup.
If you've owned your Galaxy Note 9 since launch there's a good chance your internal storage is cluttered with files you no longer need.
Before you install the Android 10/One UI 2.0 update, take a look at your storage and get rid of items taking up room if you need to do so.
You can use the Note 9's Device maintenance feature in your Settings to help narrow down the list of items to delete.

This article may contain affiliate links. Click here for more details.