10 Things to Do Before Installing Galaxy Note 9 Android 10
Get Familiar with Android 10 and One UI 2.0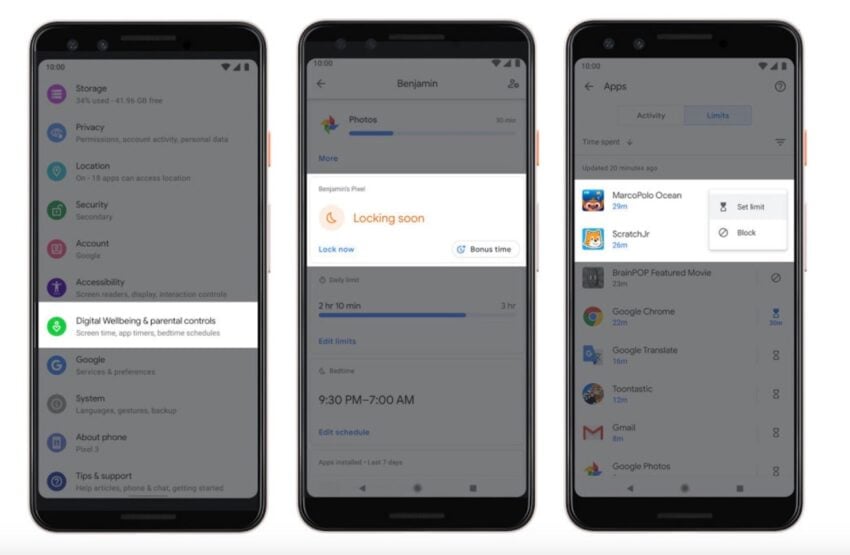 If you didn't take part in the Android 10 beta, now would be a great time to start getting familiar with the changes on board Android 10.
Again, Samsung's version of Android 10 comes with a bunch of new features which include some changes to the interface.
Android 10 and One UI 2.0 look and feel different than Android Pie/One UI 1.x so you'll want to get comfortable with the differences between the two before you tap download. This way, you aren't caught off guard by them.
First, we recommend getting familiar with all of the Google-level changes from Android 10. To do that, have a look at our Android 10 walkthrough. It highlights the differences between Android 10 and Android Pie.
You'll also want to get familiar with the the biggest changes Samsung's made to the One UI. To do that, take a look at our guide to the Galaxy Note 9 Android 10 update and the official Android 10/One UI 2.0 change log.

This article may contain affiliate links. Click here for more details.