12 Things to Know About the Gears of War 4 Beta
Gears Feedback Program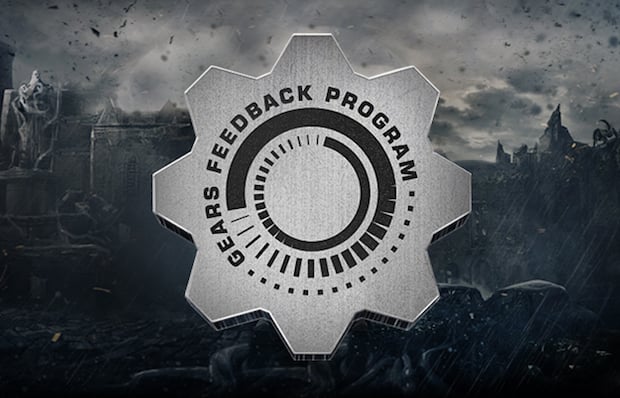 Remember to sign up for the Gears Feedback Program so that you can help the developer improve Gears of War 4 before the final release.
The Gears Feedback Program requires a simple signup and once you're in you'll be given some surveys asking for your opinion on a variety of subjects.
Surveys have an opt-out option if you don't want to take part and you'll only be asked to take part once a month.
It's an excellent way to help improve Gears of War 4 before its release and we encourage you to throw your name into the hat right now.

This article may contain affiliate links. Click here for more details.