12 Things to Know About the Gears of War 4 Beta
Gears of War 4 Beta Updates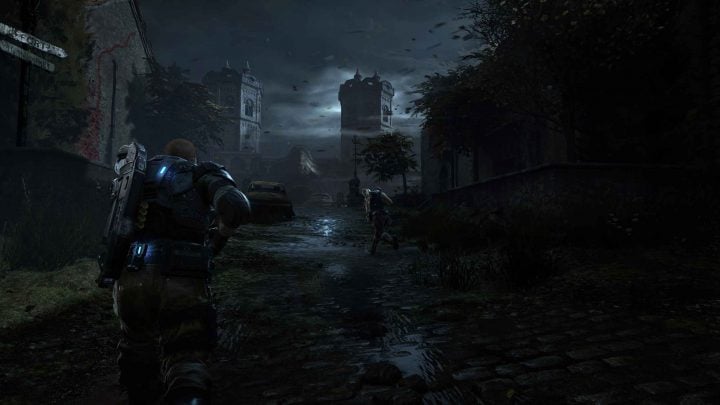 As expected, The Coalition has started making some changes to the Gears of War 4 beta though we still haven't seen it roll out a major bug fix to address some of the early problems plaguing beta testers.
The Coalition recently rolled out an update to the Tier system. The developer says that it expanded "the tiers out a bit more to adjust for the influx of users in the game." The company started sending out beta codes in force over the past two days.
The developer's also rolled out a server-side update to the beta, an update that caused a minor disruption to the game's servers.
We point these out because there will likely be more where these came from and you'll want to keep your eye out for new updates and patches as the beta rolls along.

This article may contain affiliate links. Click here for more details.