12 Things to Know About the Gears of War 4 Beta
Beta Rewards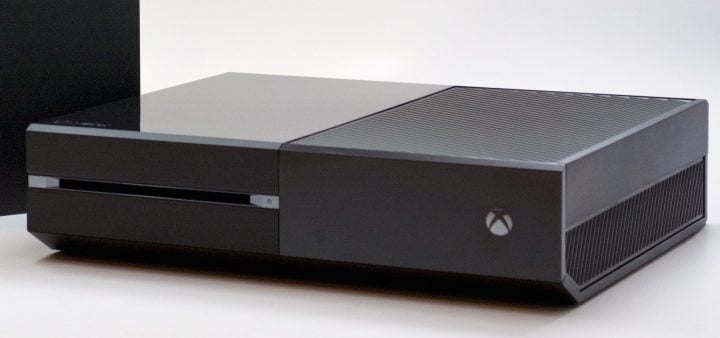 The developer says that it will reward those that participate in the Gears of War 4 beta and we have the full list right here.
If you rank up to level 20 in the beta, and this shouldn't be a problem for most of you, you'll earn several unique items including:
- Vintage Kait Character Skin.
- Vintage Weapon Skins for the Lancer and Pistol.
- Vintage Kait Emblem.
- Unique Bounty Card which offers double XP for one match.
The developer notes that "beta rewards will not be tied to any specific dates so that everyone can earn the rewards before launch."
It also notes that while you'll be able to preview your rewards you won't be able to access them until October 11th.

This article may contain affiliate links. Click here for more details.