12 Things to Know About the Gears of War 4 Beta
Gears of War 4 Beta Problems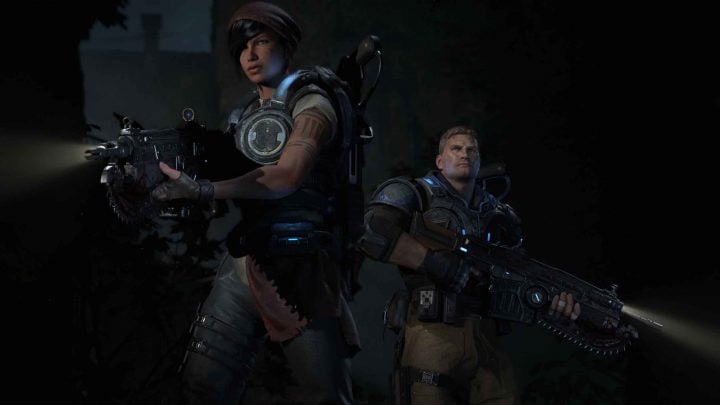 This is a beta so it hasn't been surprising to see numerous complaints about problems with the early version of Gears of War 4.
Beta testers have stumbled across an array of issues including problems with the volume of footsteps and T-Bow, texturing issues, problems with weapon balance, problems with the active reload mechanic, frequent lag, and more.
We expect complaints about Gears of War 4 beta problems to pickup as more people download and install the early version of the game's multiplayer.
We're still not sure when, or if, The Coalition will roll out a bug fixer but in the meantime you'll want to take a look at our list of resources for Gears of War 4 beta problems.

This article may contain affiliate links. Click here for more details.