10 Things to Know About the iPhone 6s Plus iOS 9.2 Update
Watch Out for iPhone 6s Plus iOS 9.2 Problems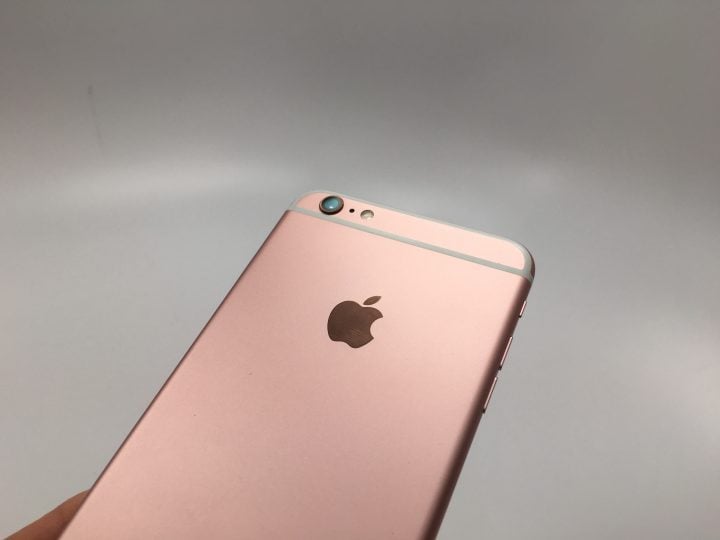 There are some iPhone 6s PLus iOS 9.2 problems out there which can ruin the experience for you. The biggest issue we've run into is the screen going unresponsive, but there are other issues.
We've heard from users who have trouble installing iOS 9.2, iOS 9.2 download problems issues using Bluetooth connectivity in the car and odd flickering on the screen while scrolling.
Here is more on the iOS 9.2 problems and what you need to know before you install this update on your iPhone 6s Plus.

This article may contain affiliate links. Click here for more details.