10 Things to Know About the iPhone 6s Plus iOS 9.2 Update
New Way to Make Calls from Your Other Devices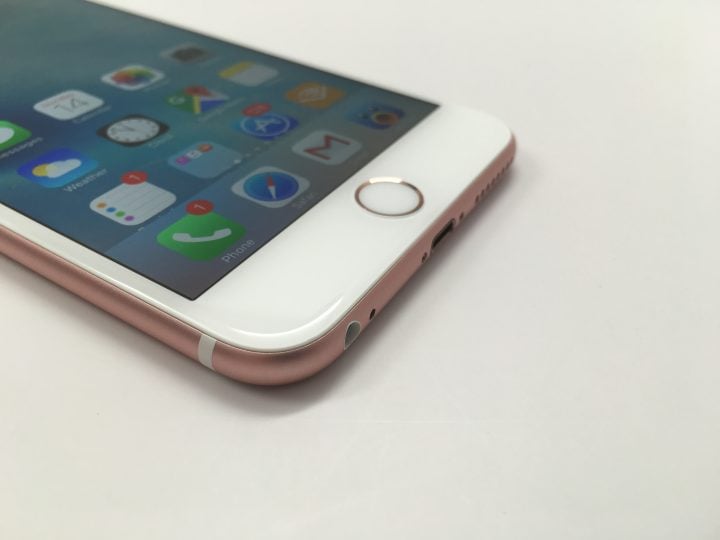 Apple adds support for AT&T NumberSync. This feature lets you start calls from an iPad and other devices without connecting through your phone.
You've probably already used your iPad or Mac to answer a call that came into your iPhone or to make a call from your iPhone, but this option will let you make the call with your phone number even when your iPhone is off or not with you.
This is an AT&T feature, and you can see how to set it up using this guide.

This article may contain affiliate links. Click here for more details.