10 Things to Know About the iPhone 6s Plus iOS 9.2 Update
iOS 9.2 Jailbreak Status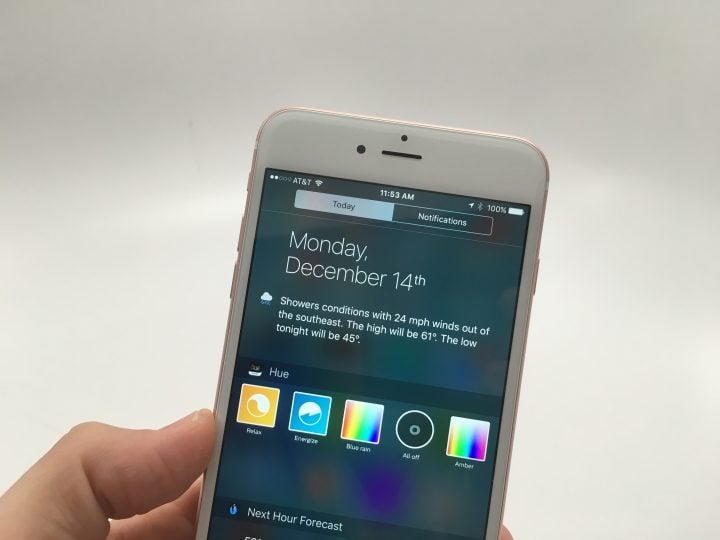 There is a iPhone 6s Plus jailbreak, but you will lose it if you upgrade and install the iOS 9.2 update. At this time there is no iOS 9.2 jailbreak available.
It is true that some progresss was made on the iOS 9.2 beta, but at this time we don't know the specifics of a iOS 9.2 jailbreak release date.
If you want to continue using jailbreak tweaks and themes you will need to stick with an older version of iOS 9. Here's a rundown of the most importnat iOS 9.2 jailbreak details.

This article may contain affiliate links. Click here for more details.