10 Things to Know About the iPhone 6s Plus iOS 9.2 Update
iOS 9.2 Adds Support for a New Accessory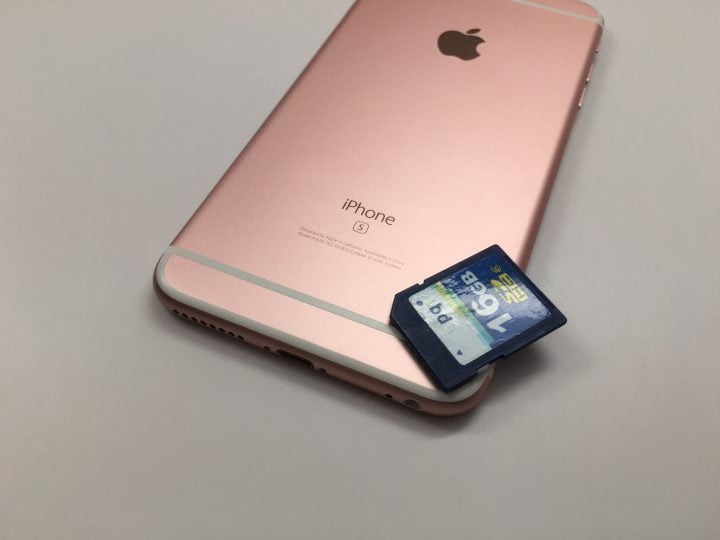 Many cameras now support WiFi connecitivy that lets you send a photo from your camera to your iPhone wirelessly, but sometimes that isn't feasible or you may be using a camera without this option.
Apple sells a Lightning to SD Card adapter and Lightning to USB Camera adapter that up til now only worked on the iPad. With iOS 9.2 installed, you can plug these adapters into the iPhone and easily import your photos and videos to edit and share.

This article may contain affiliate links. Click here for more details.