10 Things to Know About the iPhone 6s Plus iOS 9.2 Update
Siri Arabic Features Are Here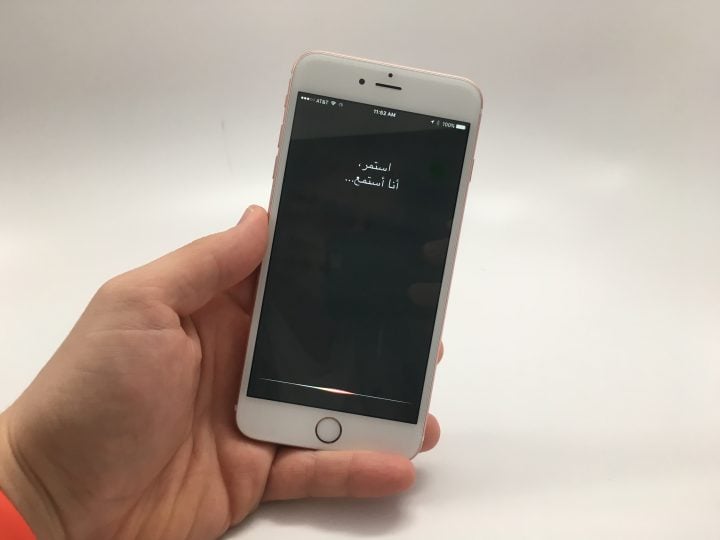 One of the biggest new features helps out users who speak Arabic. There is now Siri Arabic iPhone support that enables users to speak to Siri without switching to another language.
You will need to turn this on in your settings using this guide. Once you do this you can start talking to Siri in Arabic and asking the phone to start apps, control options and do more.

This article may contain affiliate links. Click here for more details.