10 Things to Know About the iPhone 6s Plus iOS 9.2 Update
What's New in iOS 9.2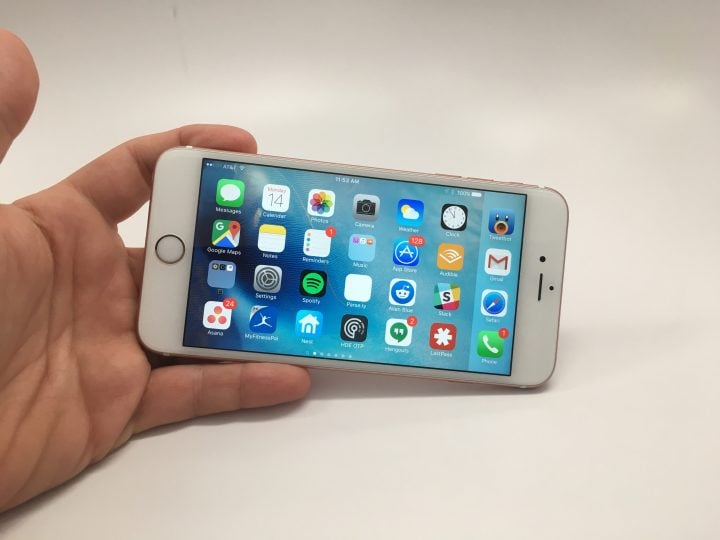 In addition to these features, we suggest looking into what's new in iOS 9.2. This walkthrough explains what's now in the update overall, and will help you get a better idea of all the fixe that Apple includes for your iPhone 6s Plus.
There are security fixes, bug fixes and new features that we think all users will want to see.
Before you upgrade, make sure you check out these reasons to wait before installing iOS 9.2. Even with all the new items, it may make sense to wait a few more days before you upgrade.

This article may contain affiliate links. Click here for more details.